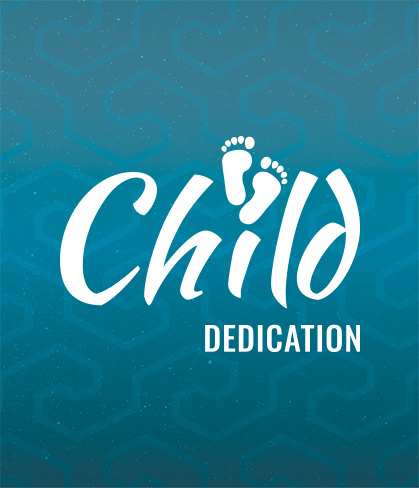 Child Dedications
We believe child dedications are the declaration of you, as parents, to raise your child to know and understand God and a relationship with Him through Jesus Christ. Child dedications can occur at any time in a child's life (not just as infants) because it is your vow to God, as opposed to the decision of your child. In our one-hour Child Dedication class, we walk through the Bible verses and passages that will train our parents to understand their God-given roles, teach them how to bless their children, and prepare them for the day of dedication itself.
If you are interested in the child dedication class and dedicating your child, register below!
2023 Child Dedication Class Dates: July 16, September 10, November 5 at 9:00 am
2023 Child Dedication Dates: June 18, August 6, October 8, December 3 at 9:00 or 11:00 am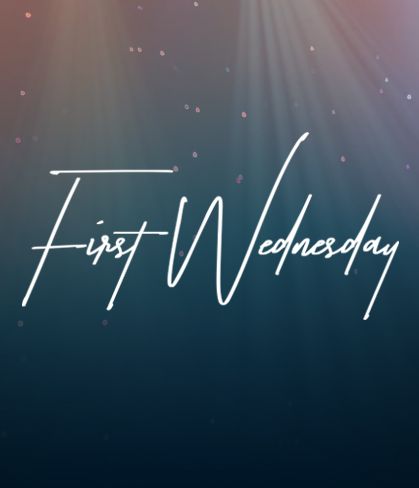 First Wednesday
Gather with the New Life family for extended and focused times of worship, prophetic ministry, and prayer, at 6:30pm. These meetings are specifically designed so that we can spend some unhurried time with the Holy Spirit. Join us in person or online at New Life Church, Facebook, or YouTube.
Upcoming Dates: June 7, Sept 6, Nov 1, Dec 6
Where: The Worship Center at New Life North New Life Next
We welcome you to join us for New Life Next between the Services on Sunday (choose a date below), 10:15-11am at New Life Church in Room 140. A light breakfast will be served. Register below.
**Children's Ministry is not available during this time, so please bring your children with you.
Upcoming Dates: June 25, September 24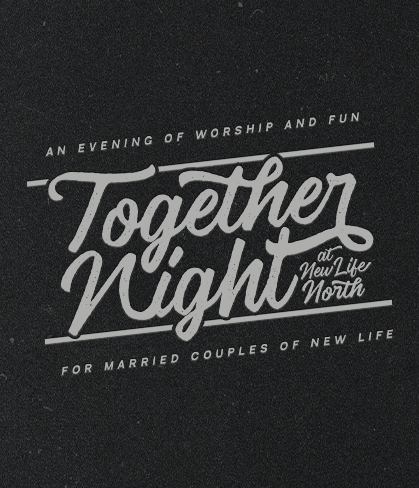 Together Night
Join for a date night with intentionality towards growth with the Lord and your spouse. Marriage is a gift from God meant to be enjoyed; and these Together Nights are created for you and your spouse to enjoy together. Are you up for a dance lesson, coffee, a game, or a few extra tools to help you thrive? Each Together Night will have a variety of breakouts for you to choose from.
Upcoming Dates: Aug 8, Sept 12, Oct 10, Nov 14
When: 6:30-8:15pm
Where: The Tent at New Life Church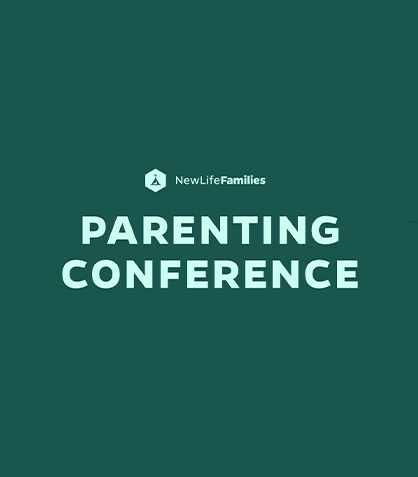 Parenting Conference 
This conference is designed to inspire you before you enter into the summer months. God has something much more compelling for your family than just "keeping your kids busy". We believe that God wants to intentionally cultivate spiritual health in you and your kids/students. We want to inspire, equip and support you with the resources you need to live in all that God has imagined for you and your family this summer and in the months and years that follow.

When: August 26, 2023
Time: 9:00am-12:00pm
Where: New Life North, World Prayer Center Cost: $26 per couple, $13 per person
*Cost includes conference materials and resources, meals, snacks and beverages
**Kids Ministry is provided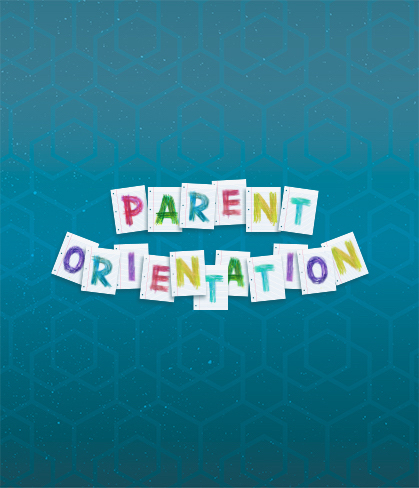 Parent Orientation
Parent Orientation is an opportunity to engage with our families, by highlighting the way we provide ministry to New Life Kids and New Life Students. At Parent Orientation we will communicate our vision for these ministries, the curriculum we're using, and ways for you to get involved. Breakfast will be served and children's ministry is offered for children ages birth to 5th grade.
* Kids Ministry available
Upcoming Dates: September 10; 11:00am -12:15 pm
Where: Room 246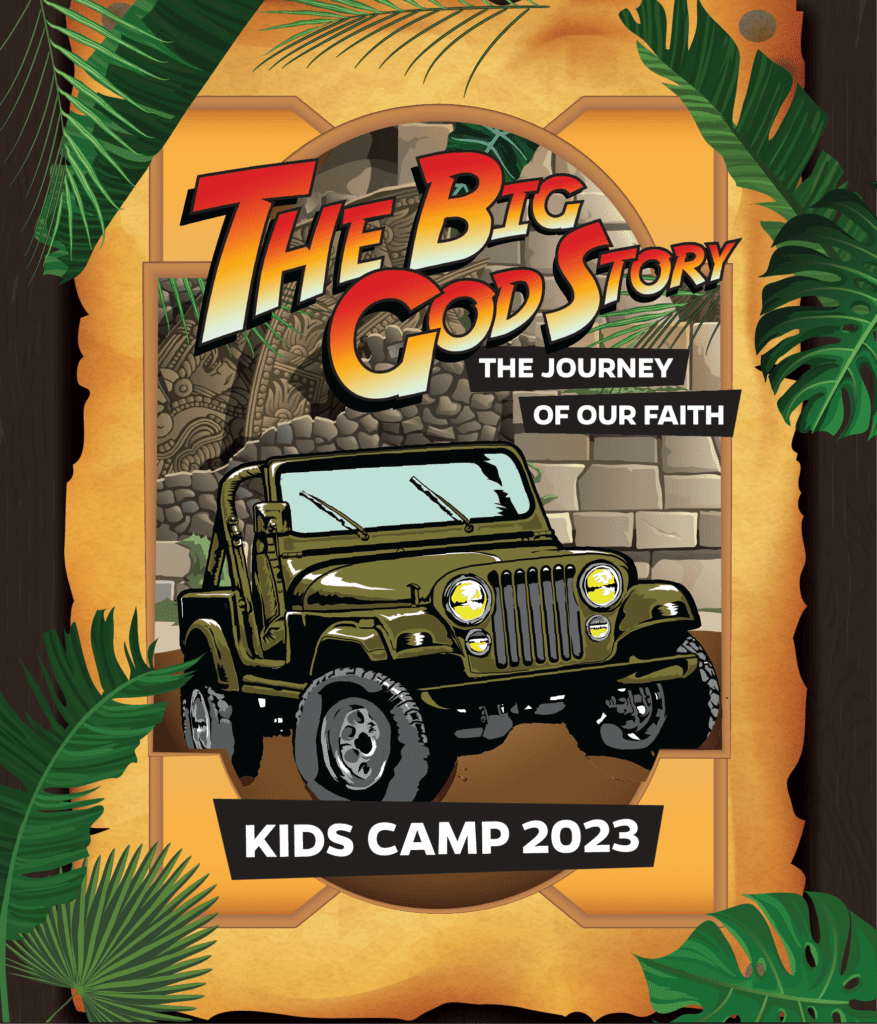 Kids Camp 2023
Join us for Kids Camp as we journey through The Big God Story- Journey of our Faith. Come ready to embark on a thrilling expedition uncovering extraordinary treasures in God's Word. Navigate through each action packed day in worship, epic recreation, activities, serve projects, small group time, and a crazy fun water day. You may even catch a glimpse of remote jungle animals along the way.
WHO:
5yrs (by Oct 1) – 6th grade (next school year 23/24)
COST:
$55 early bird (begins March 3)
$65 regular (begins April 25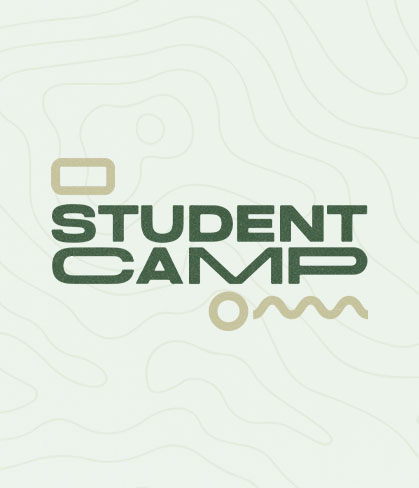 Student Camp
This summer, join us for a 2-week discipleship intensive. Week one we will be focusing on student development; spiritually, mentally, and physically. Week two we will be serving at Kids Camp.
Who: Current 6th-12th Graders
When: June 19th-22nd and 26th-29th 9:00am-12:00pm
Where: Tent, New Life North
Cost: $50
Questions: Students@newlifechurch.org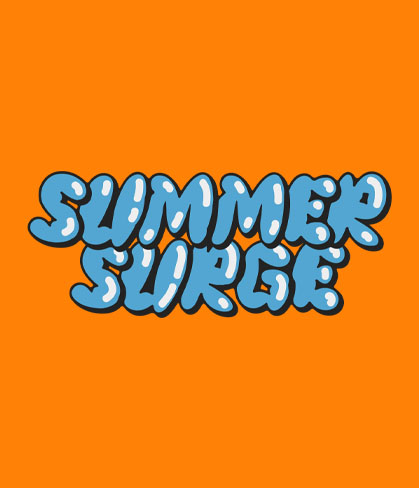 Summer Surge
Who: 6th- 12th Graders
What: A time to hang, play games and eat dinner together!
When: Wednesdays before service 6:00pm; June 14-July 19
Where: Outside the Tent
Questions: Students@newlifechurch.org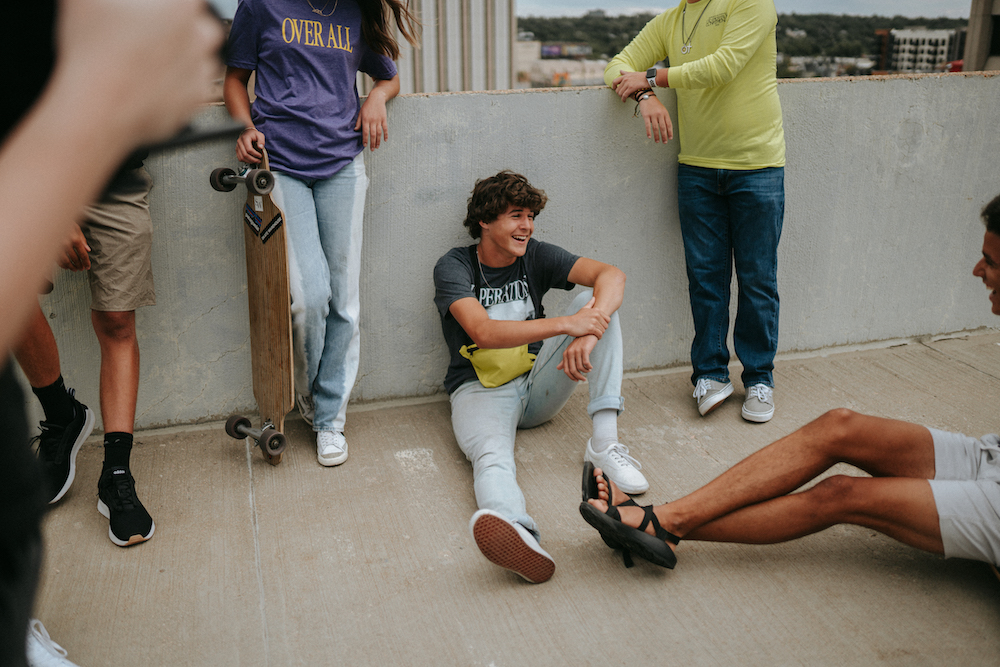 High School Small Groups (9th-12th)
High School Small Groups (9th-12th)
When: Sundays from 9:30am-10:30am
Where: The Tent at New Life North
What: Life-giving small group communities designed to inspire, equip, and support students into lifelong faith with Jesus Christ. Groups are split up by gender and grade to encourage an environment for intentional discipleship and deeper conversations.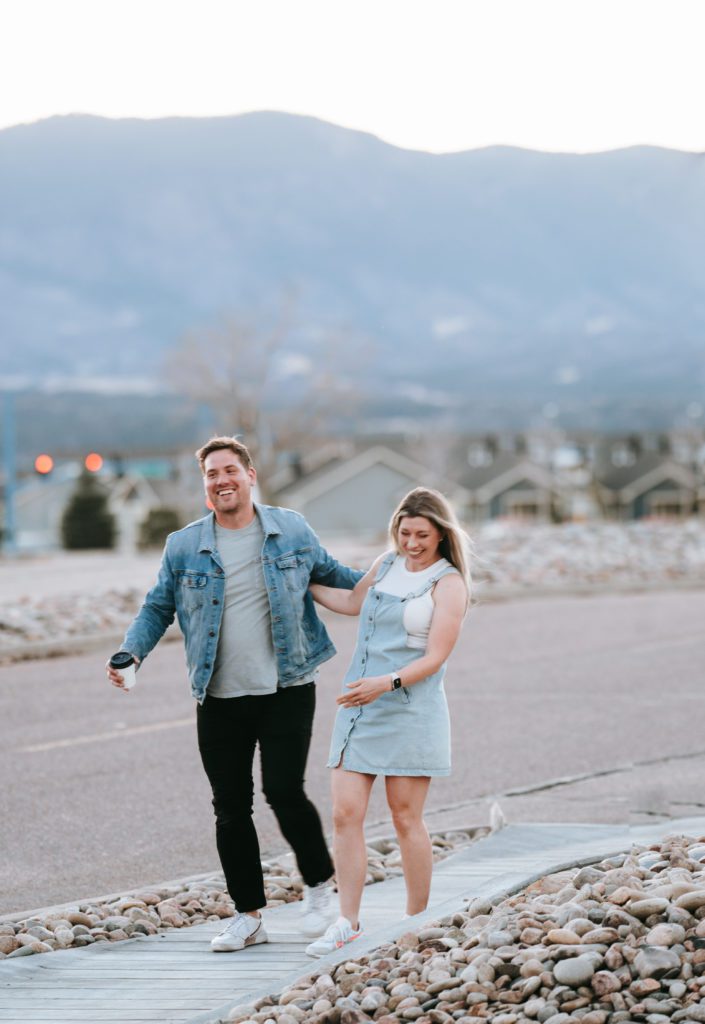 Marriage Small Groups
Are you looking for a community to plug into with your spouse? Check the list of Marriage Small Groups hosted each week.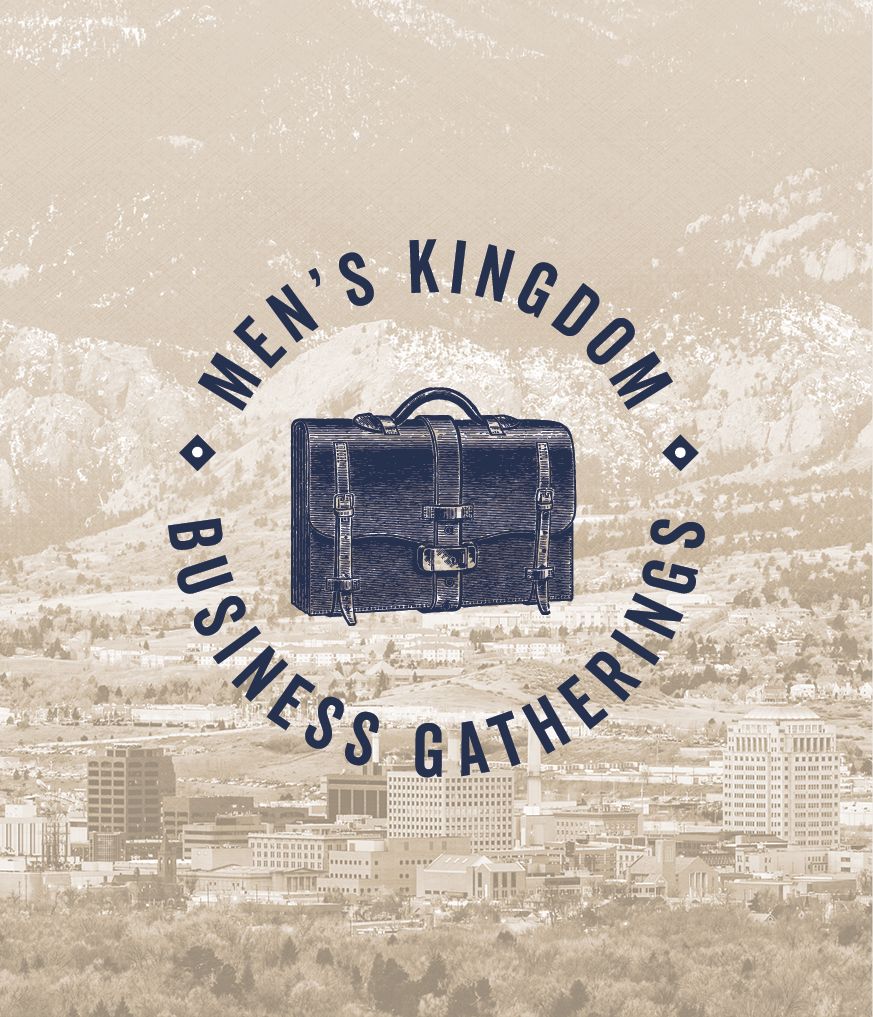 Men's Kingdom Business Gatherings
The Men's Kingdom Business and Leadership Gathering is a monthly meeting for businessmen and leaders. The purpose is to help you connect with other leaders and to encourage and equip you to engage your work from a Kingdom perspective. All vocations are welcome! In addition to a light breakfast, we feature an "interview" with a different business & leadership sage.
**The KB&L Gathering is on a summer break and will resume in September**
When: 2nd Thursday of the month from 7:00-8:00am
Who: Men of all ages and vocational backgrounds
Where: Student Chapel at New Life North
Cost: Free with registration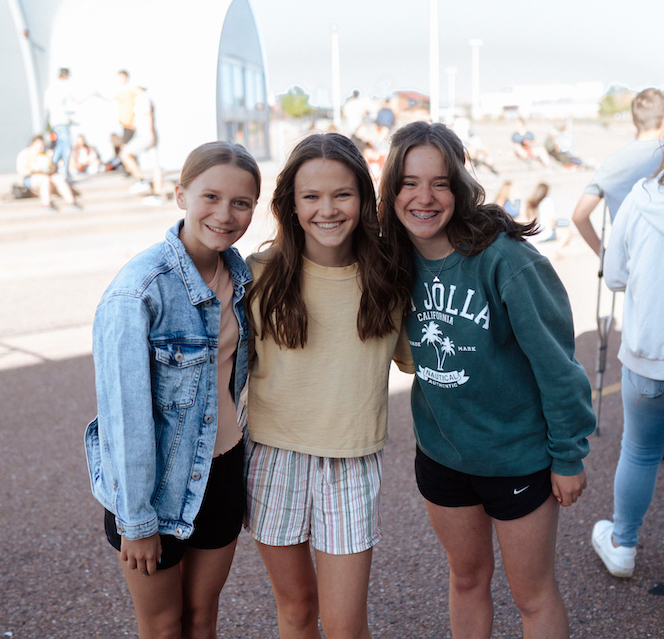 Junior High Small Groups (6th-8th)
Junior High Small Groups (6th-8th)
When: Sunday Mornings, 11am
Where: The Tent
What: Life-giving small group communities designed to inspire, equip, and support students into lifelong faith with Jesus Christ.
Fireteams
A fireteam is a small group of men who are choosing the power of community over a life of isolation. They meet regularly to dig into Scripture, pray, laugh, eat, and do life together. Click below to find the right group for you, and if you are interested in leading a new fireteam, email Pastor Gabe Jenkins.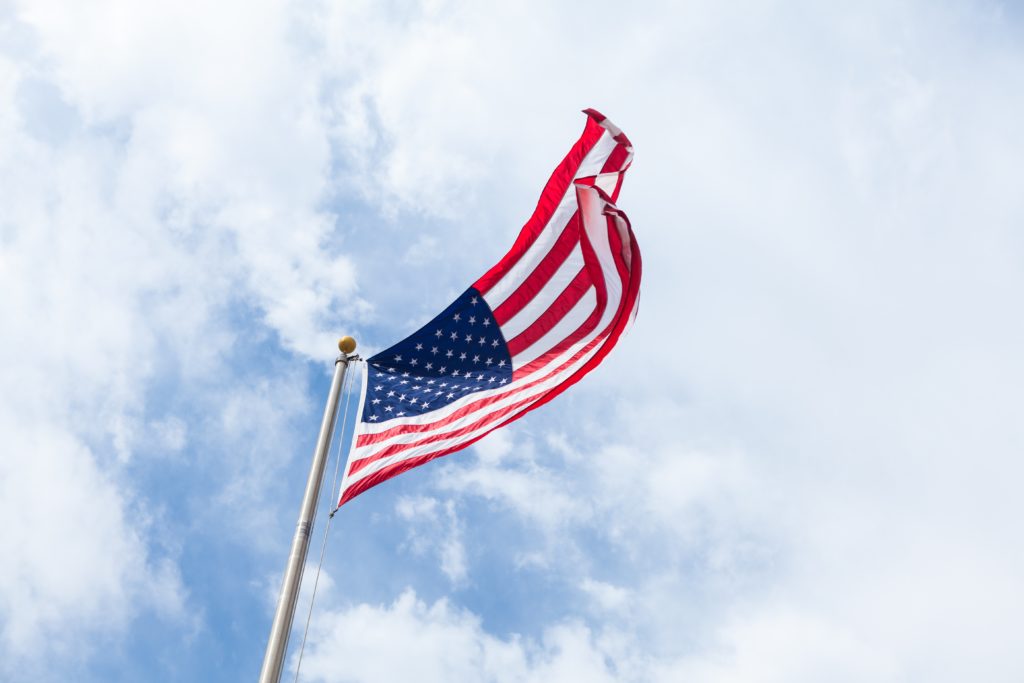 Military Prayer Time
Military Prayer Time is a time to gather and cover our military in prayer. We meet every Sunday at 10:30am in the World Prayer Center (Room 106) at New Life North.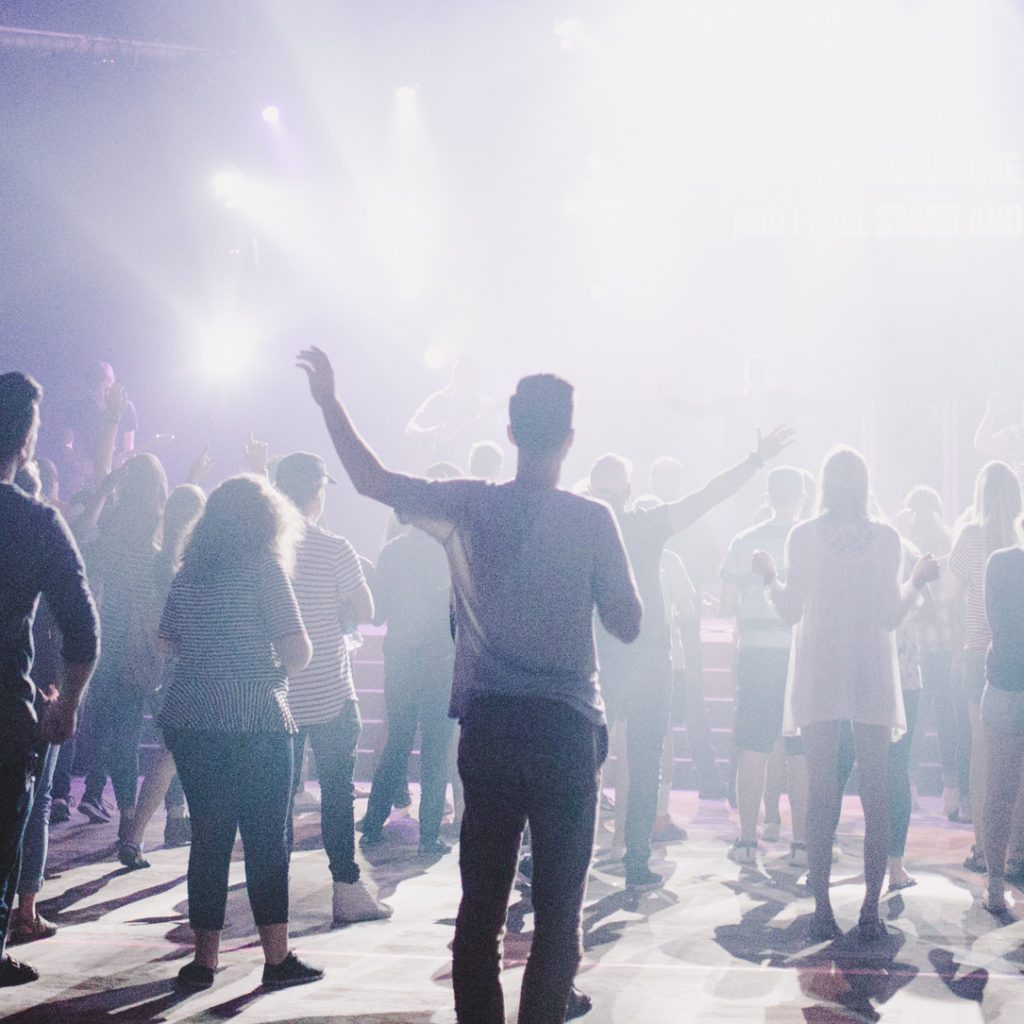 New Life Students (6th-12th)
New Life Students (6th-12th)
When: Service is Wednesday nights from 7:00-8:30pm, starting with worship and ending with scripture centered teaching. Following service, we have After Dark from 8:30-9:00pm.
Where: The Theater
What: Each service is designed to inspire, equip, and support students toward lifelong faith, helping them see their part in God's grand redemptive narrative. This is done through small groups, worship, and God centered teaching.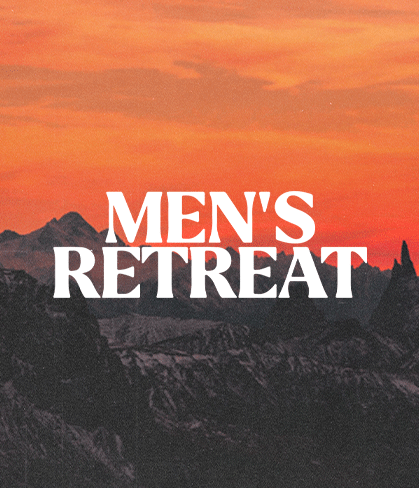 Men's Retreat
Join us for the 2023 Men's Retreat on October 6th and 7th at Golden Bell Camp near Divide, Colorado! This will be a weekend of experiencing God, connecting with other men, and time to enjoy adventure and rest in the mountains. There will be 3 main sessions featuring messages from Pastors Daniel Grothe, Andrew Arndt, and Gabe Jenkins.
The retreat begins with a meal on Friday, Oct. 6th at 6:00 pm and concludes by 7:00 pm on Saturday, Oct. 7th. The cost is $145 and includes 4 meals and 1 night lodging.