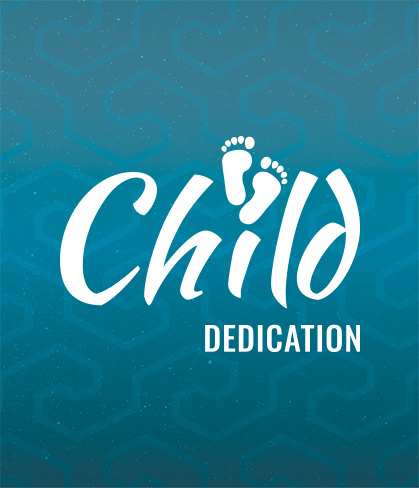 Child Dedications
We believe child dedications are the declaration of you, as parents, to raise your child to know and understand God and a relationship with Him through Jesus Christ. Child dedications can occur at any time in a child's life (not just as infants) because it is your vow to God, as opposed to the decision of your child. In our one-hour Child Dedication class, we walk through the Bible verses and passages that will train our parents to understand their God-given roles, teach them how to bless their children, and prepare them for the day of dedication itself.
If you are interested in the child dedication class and dedicating your child, register below!
2023 Child Dedication Class Dates: April 30, July 16, September 10, November 5 at 9:00 am
2023 Child Dedication Dates: April 2, May 14, June 18, August 6, October 8, December 3 at 9:00 or 11:00 am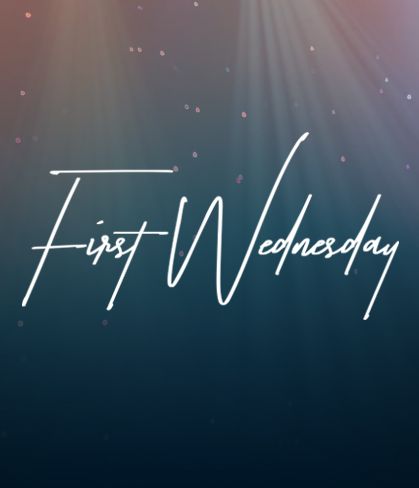 First Wednesday
Gather with the New Life family for extended and focused times of worship, prophetic ministry, and prayer, at 6:30pm. These meetings are specifically designed so that we can spend some unhurried time with the Holy Spirit. Join us in person or online at New Life Church, Facebook, or YouTube.
Upcoming Dates: May 3, June 7, Sept 6, Nov 1, Dec 6
Where: The Worship Center at New Life North New Life Next
We welcome you to join us for New Life Next between the Services on Sunday (choose a date below), 10:15-11am at New Life Church in Room 140. A light breakfast will be served. Register below.
**Children's Ministry is not available during this time, so please bring your children with you.
Upcoming Dates: March 26, June 25, September 24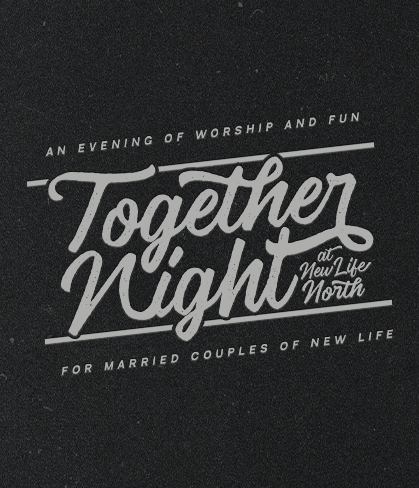 Together Night
Join for a date night with intentionality towards growth with the Lord and your spouse. Marriage is a gift from God meant to be enjoyed; and these Together Nights are created for you and your spouse to enjoy together. Are you up for a dance lesson, coffee, a game, or a few extra tools to help you thrive? Each Together Night will have a variety of breakouts for you to choose from.
Upcoming Dates: Apr 11, May 9, Aug 8, Sept 12, Oct 10, Nov 14
When: 6:30-8:15pm
Where: The Tent at New Life Church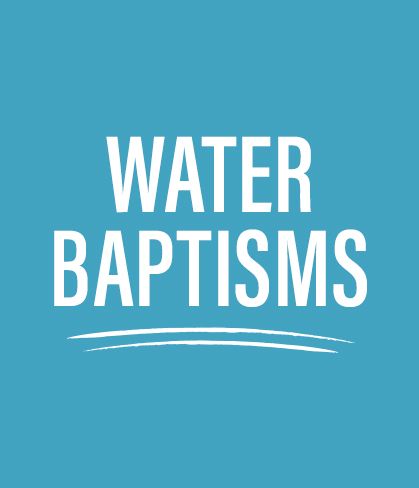 Water Baptism
Water baptism is the public declaration of the work Christ has done in your life through the gift of salvation.  If you have not yet been baptized, take the next step in your relationship with Christ. There will also be a class 30 minutes prior to the baptism services. Join us for this special service!
When: Sunday, April 16; 9:00 am and 11:00 am
Questions? Contact pastoralcare@newlifechurch.org / 719-265-3117
Foundations of Faith
Our Foundations of the Faith Class is designed for those seeking to grow in their walk with Jesus – whether you have been saved for one day or for years. In this class we will provide training and resources for your continued walk with the Lord, and answer questions you may have about going deeper in the faith. Please watch this video for additional information, then use the link below to register.
When: April 25 – May 30 Tuesdays at 6:30PM
Where: WPC Room 131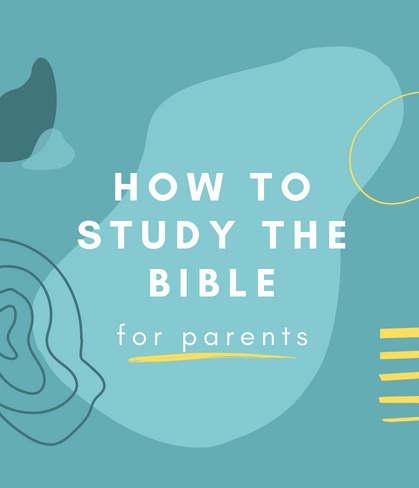 How to Study The Bible For Parents
How to study the Bible for parents is a discipleship opportunity to help parents gain tools and techniques to better understand what God is saying in His Word through this six -week interactive class.

Dates: Feb 26, March 5, 12, 19, 26, April 2
Time: 11 am -12:15 pm
Where: Room 246, NLC North
* Kids Ministry available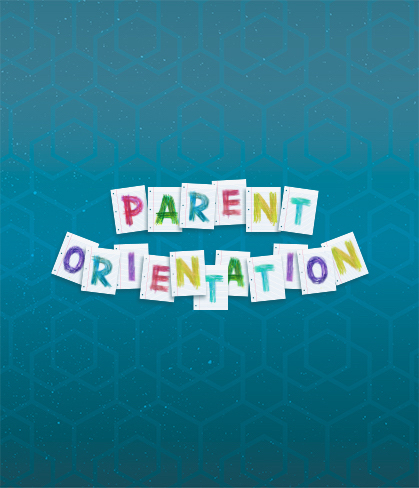 Parent Orientation
Parent Orientation is an opportunity to engage with our families, by highlighting the way we provide ministry to New Life Kids and New Life Students. At Parent Orientation we will communicate our vision for these ministries, the curriculum we're using, and ways for you to get involved. Breakfast will be served and children's ministry is offered for children ages birth to 5th grade.
* Kids Ministry available
Upcoming Dates: March 26, September 10; 11:00am -12:15 pm
Where: Room 246
Help Club For Moms
Go deeper in your faith journey through the soul-filling Bible Study, "Help Club for Moms." You will be encouraged and inspired as you discover more about Jesus and gain practical ideas and biblical wisdom to help you grow in your relationship with God and others.  

When: February 23, March 9, 23, April 13, 27, May 11
Time: 9:15 – 11:30 am
Where: Student Chapel
* Kids Ministry available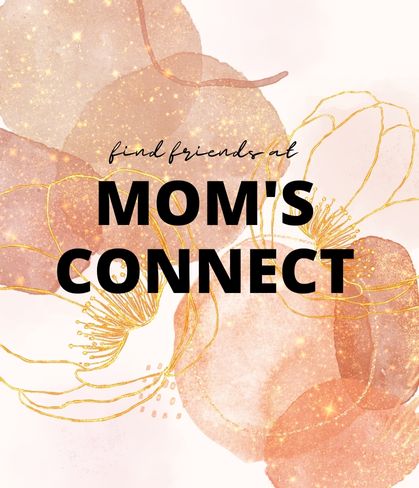 Mom's Connect
Mom's Connect is a community of women who have children ranging in age from birth through high school. Connect with other women as your pursue Jesus together through meetings, activities, mentoring, and authentic relationships
When: February 7, 21 March 7, 21, April 18, May 2, 6
Time: 6:30 -8:30 pm
Where: North, Student Chapel 
*Kids Ministry available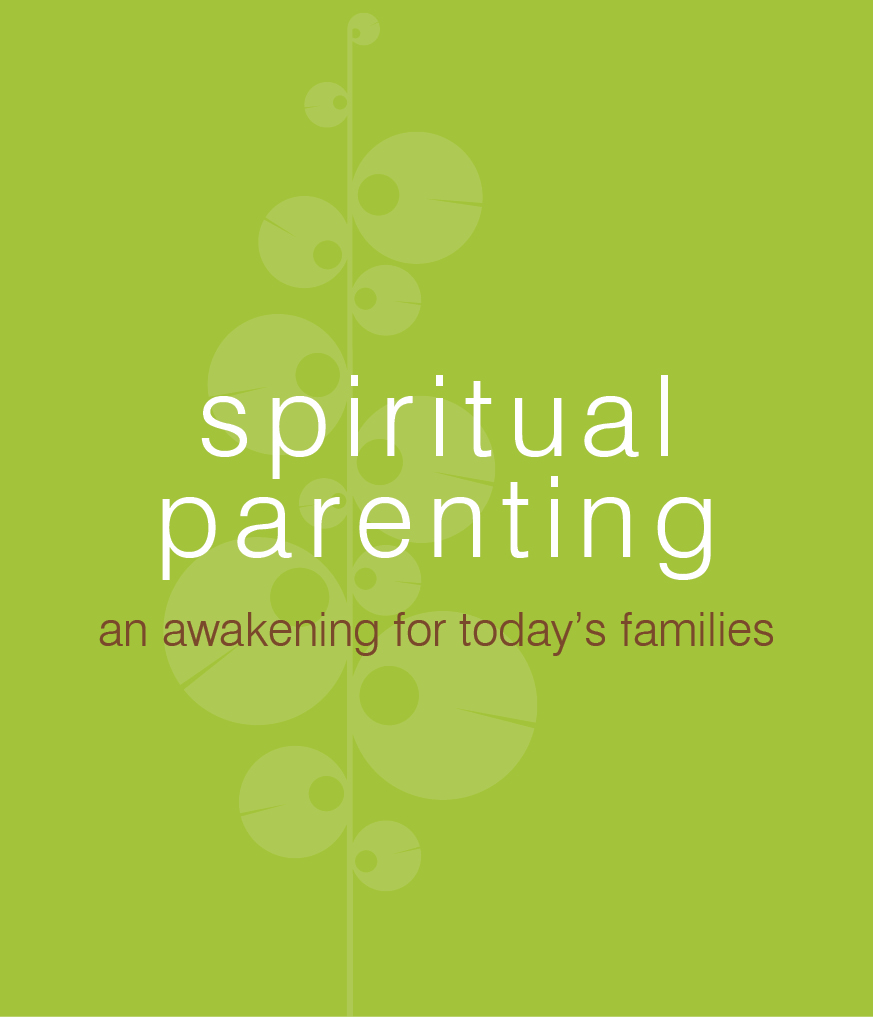 Spiritual Parenting
Spiritual Parenting empowers parents to be the primary spiritual leaders of their family through an interactive class written by our Family Pastor, Dr. Michelle Anthony. Enjoy a mixture of live teaching and interaction with Dr. Michelle, Pastors Natalie Runion, Gabe Jenkins and Ryan Popineau as well as learning from Michelle's book. God will use this time to shape your family with a vibrant faith towards Him and others.
Upcoming Dates: April 23, 30, May 7, 21,28; 11:00am -12:15 pm
Room: Room 246 
* Kids Ministry available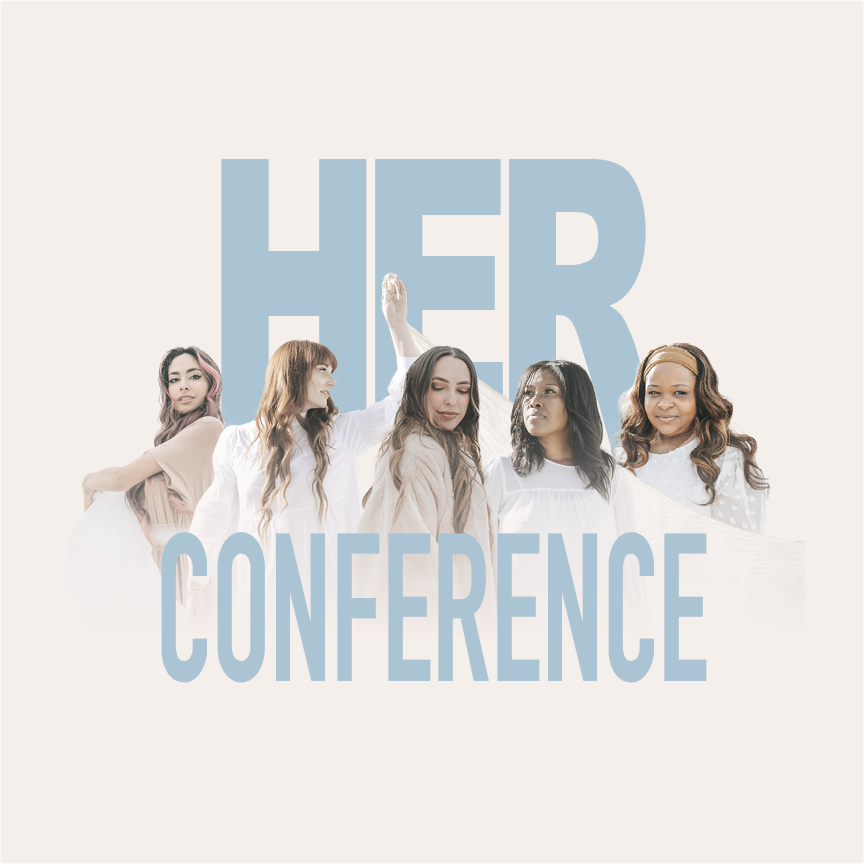 Her Conference
Join us for our women's event of the year! This event will ignite hope in the women of our city and be full of creative expression with multi-congregational and multi-generational representation. Come ready to worship, shop the "Her Market," meet women from all over Colorado Springs, and hear from some amazing speakers. This is an event you and the women in your life do not want to miss!
When: Saturday, April 29th 8:30-12:00pm
Kids ministry will not be available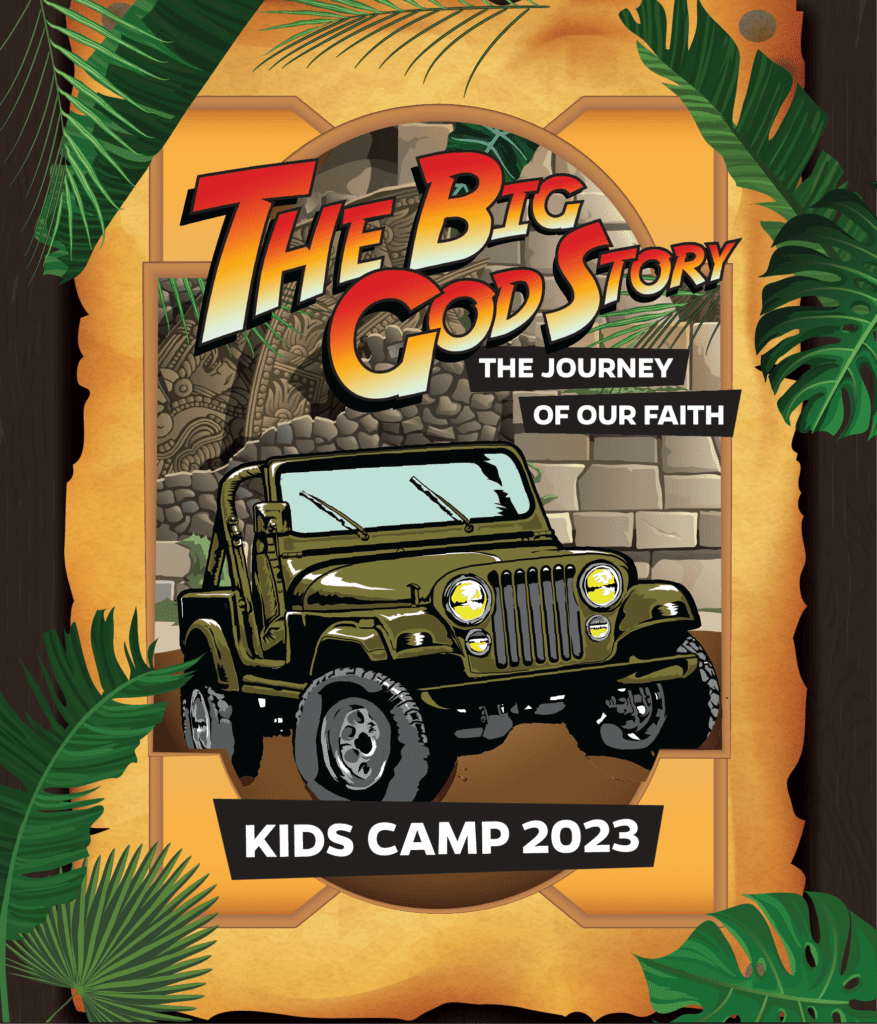 Kids Camp 2023
Join us for Kids Camp as we journey through The Big God Story- Journey of our Faith. Come ready to embark on a thrilling expedition uncovering extraordinary treasures in God's Word. Navigate through each action packed day in worship, epic recreation, activities, serve projects, small group time, and a crazy fun water day. You may even catch a glimpse of remote jungle animals along the way.
WHO:
5yrs (by Oct 1) – 6th grade (next school year 23/24)
COST:
$55 early bird (begins March 3)
$65 regular (begins April 25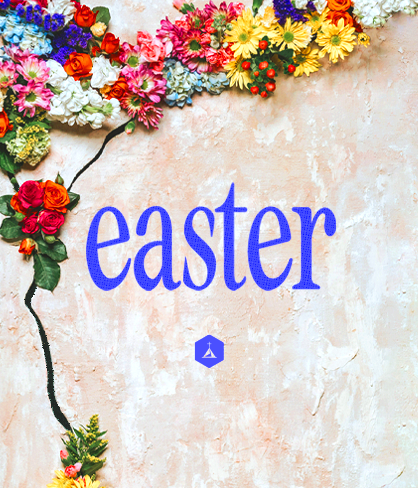 Easter
THERE IS GOOD NEWS! Jesus is Risen!
Join us on April 9 at New Life North for the 8am, 10am, or 12pm Easter Sunday Service. This will be a special family service where we celebrate the resurrection of our Lord Jesus Christ! It would be an honor to share this special weekend with you.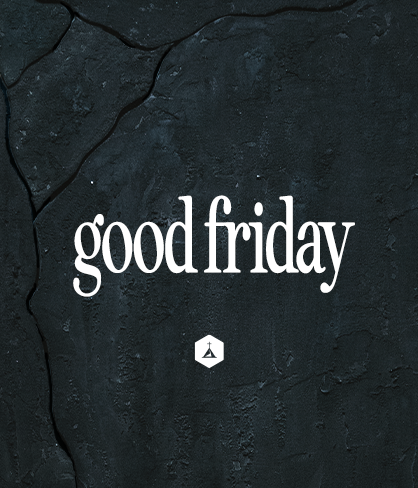 Good Friday
Join us Friday, April 7 at 6:30pm at New Life North for a special Good Friday service. This will be a family candle light service including worship, scripture, and fellowship as we remember the death of our Lord Jesus Christ.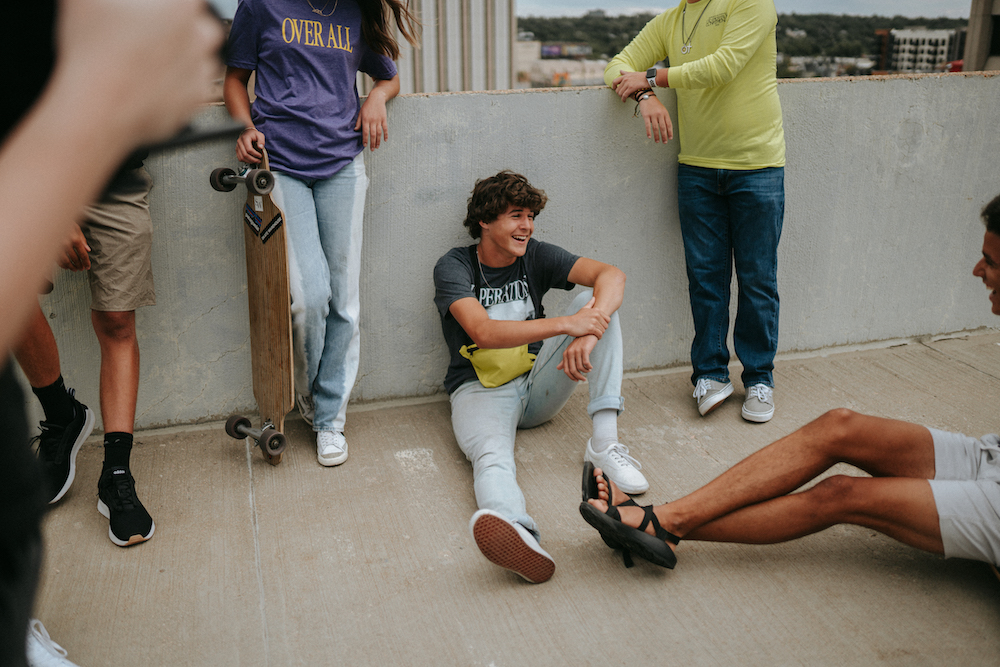 High School Small Groups (9th-12th)
High School Small Groups (9th-12th)
When: Sundays from 9:30am-10:30am
Where: The Tent at New Life North
What: Life-giving small group communities designed to inspire, equip, and support students into lifelong faith with Jesus Christ. Groups are split up by gender and grade to encourage an environment for intentional discipleship and deeper conversations.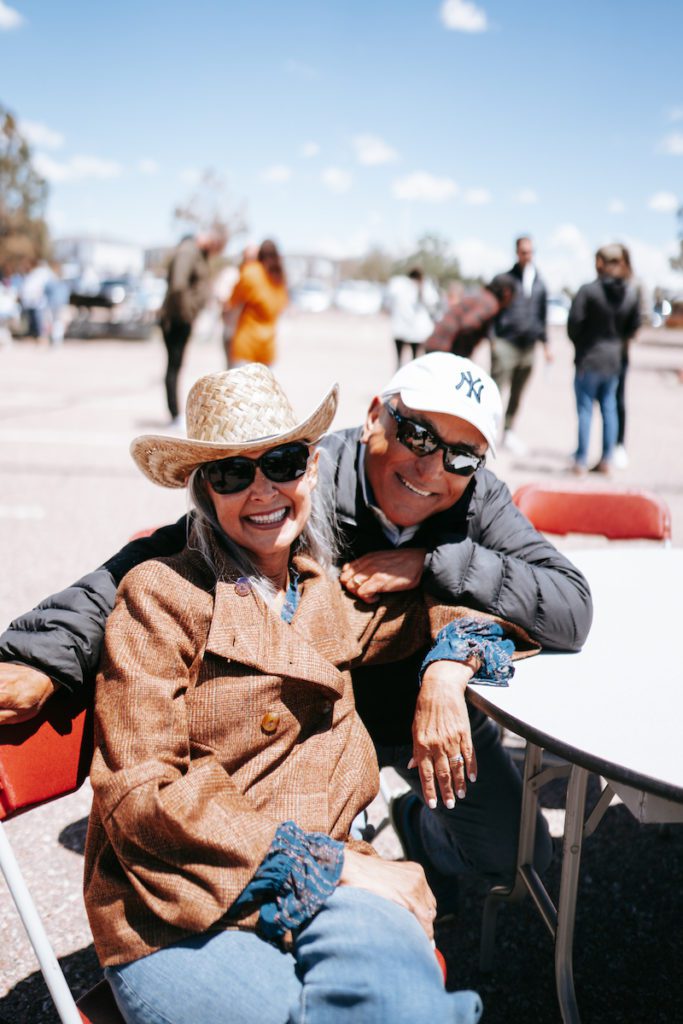 Marriage Small Groups
Are you looking for a community to plug into with your spouse? Check the list of Marriage Small Groups hosted each week.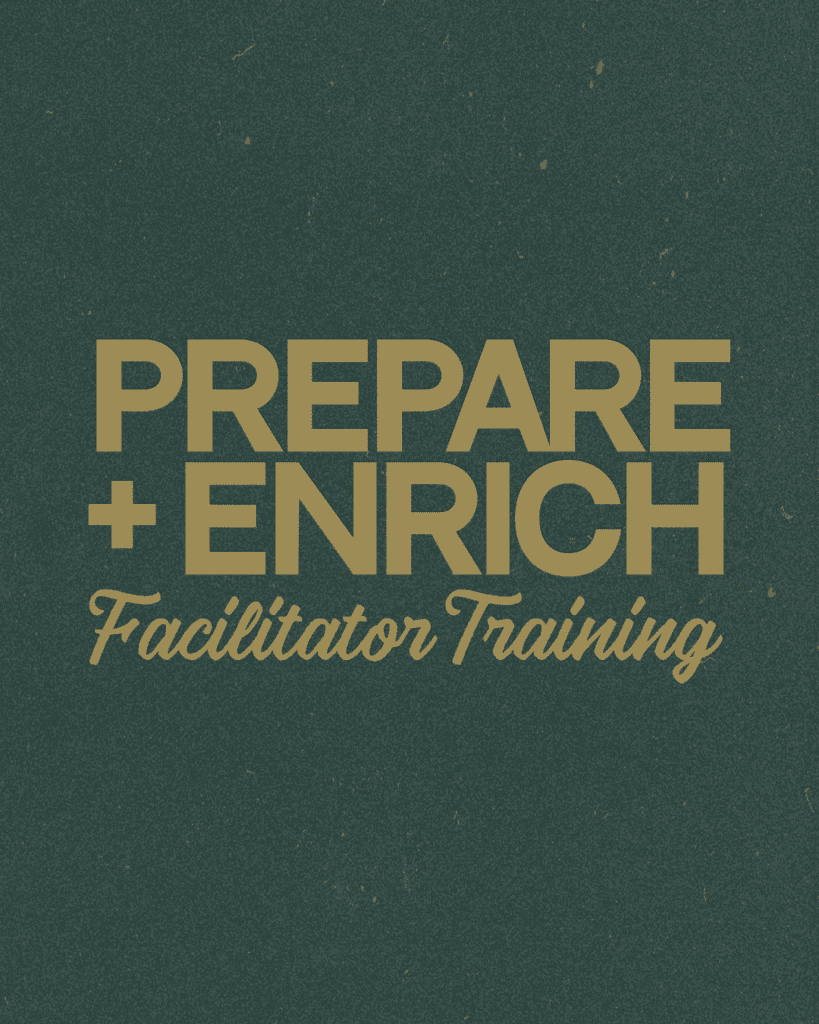 Prepare/Enrich Training & Counseling
This workshop is for pastors, counselors, and pre-marital facilitators that have previously used or have never been exposed to this dynamic pre-marital counseling tool. Each attendee will receive a complete set of the latest Prepare tools including online training exercises, resource guide, and couple workbook materials. All attendees will be qualified for their individual Prepare facilitator ID#. Registration fee includes "breakfast snacks" and lunch. If you are married, your spouse is welcome to attend free of charge under your registration.
When: Saturday, May 6th – 9:00 am to 3:00 pm
Check-in begins at 8:30 am
Where: World Prayer Center, Room 107
Cost: $100
Questions – prepareenrich@newlifechurch.org / 719-265-3117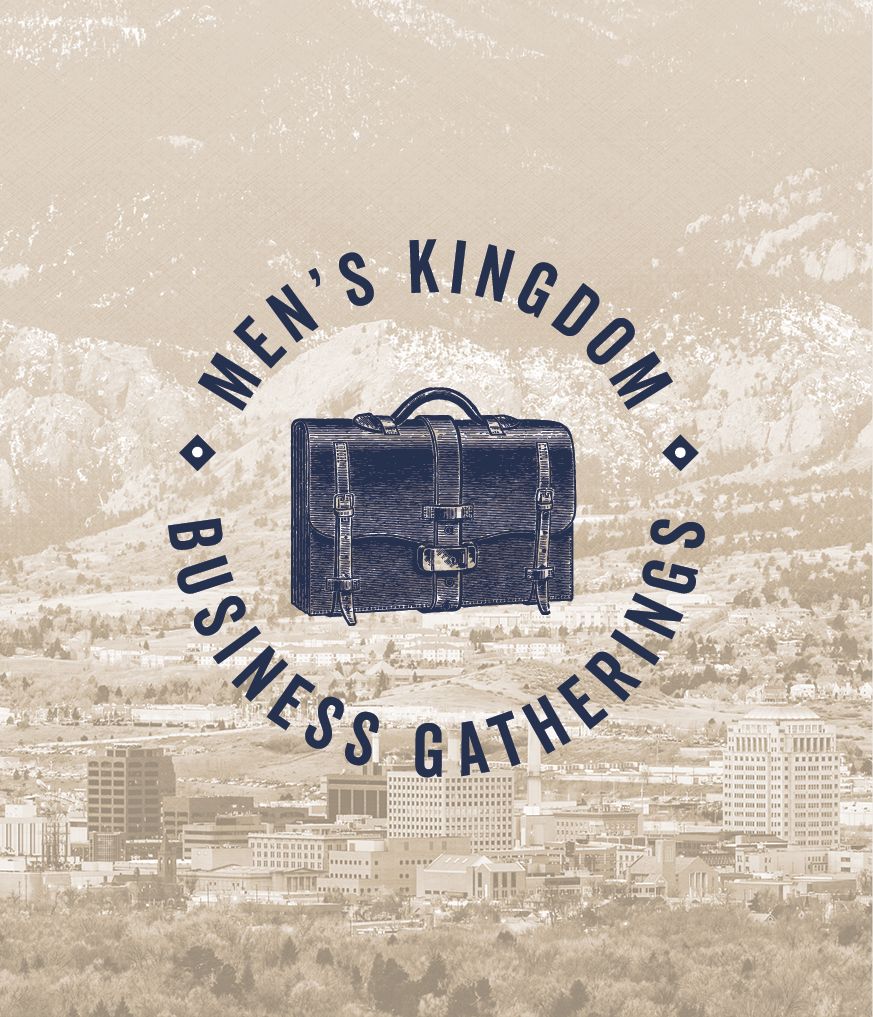 Men's Kingdom Business Gatherings
The Men's Kingdom Business and Leadership Gathering is a monthly meeting for businessmen and leaders. The purpose is to help you connect with other leaders and to encourage and equip you to engage your work from a Kingdom perspective. All vocations are welcome! In addition to a light breakfast, we feature an "interview" with a different business & leadership sage.
When: 2nd Thursday of the month from 7:00-8:00am
Who: Men of all ages and vocational backgrounds
Where: Student Chapel at New Life North
Cost: Free with registration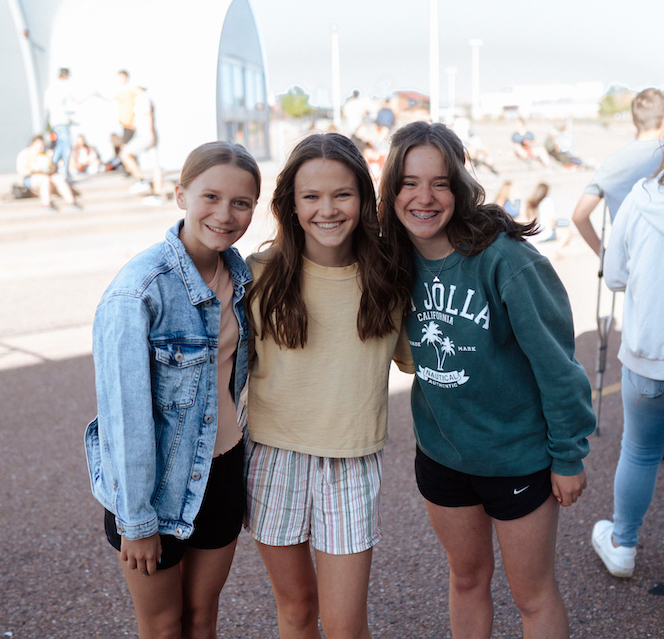 Junior High Small Groups (6th-8th)
Junior High Small Groups (6th-8th)
When: Sunday Mornings, 11am
Where: The Tent
What: Life-giving small group communities designed to inspire, equip, and support students into lifelong faith with Jesus Christ.
Fireteams
A fireteam is a small group of men who are choosing the power of community over a life of isolation. They meet regularly to dig into Scripture, pray, laugh, eat, and do life together. Click below to find the right group for you, and if you are interested in leading a new fireteam, email Pastor Gabe Jenkins.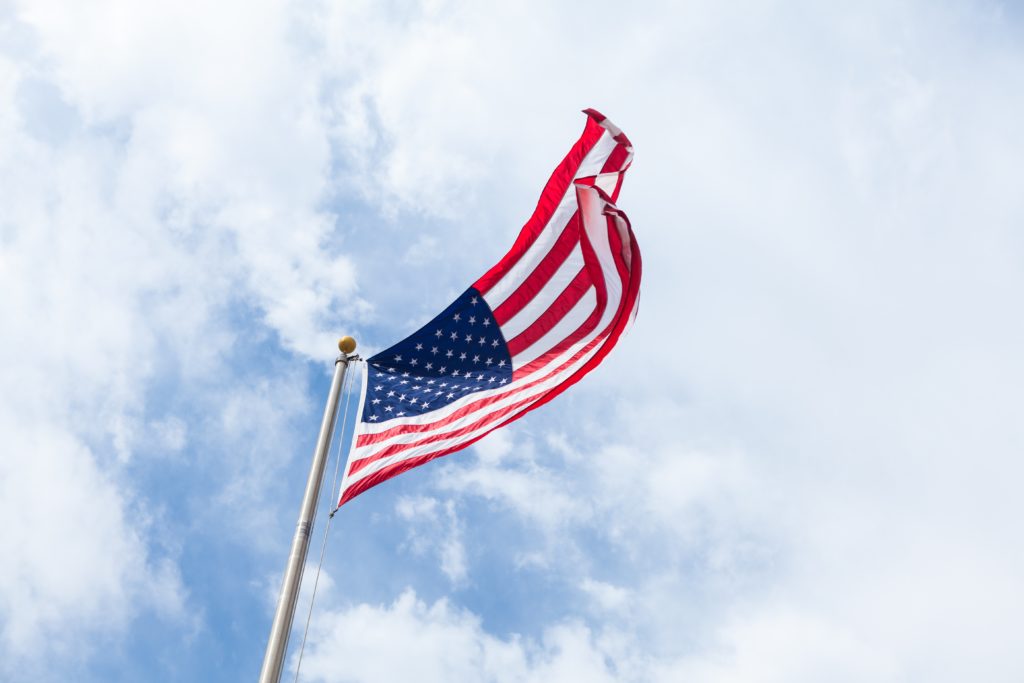 Military Prayer Time
Military Prayer Time is a time to gather and cover our military in prayer. We meet every Sunday at 10:30am in the World Prayer Center (Room 106) at New Life North.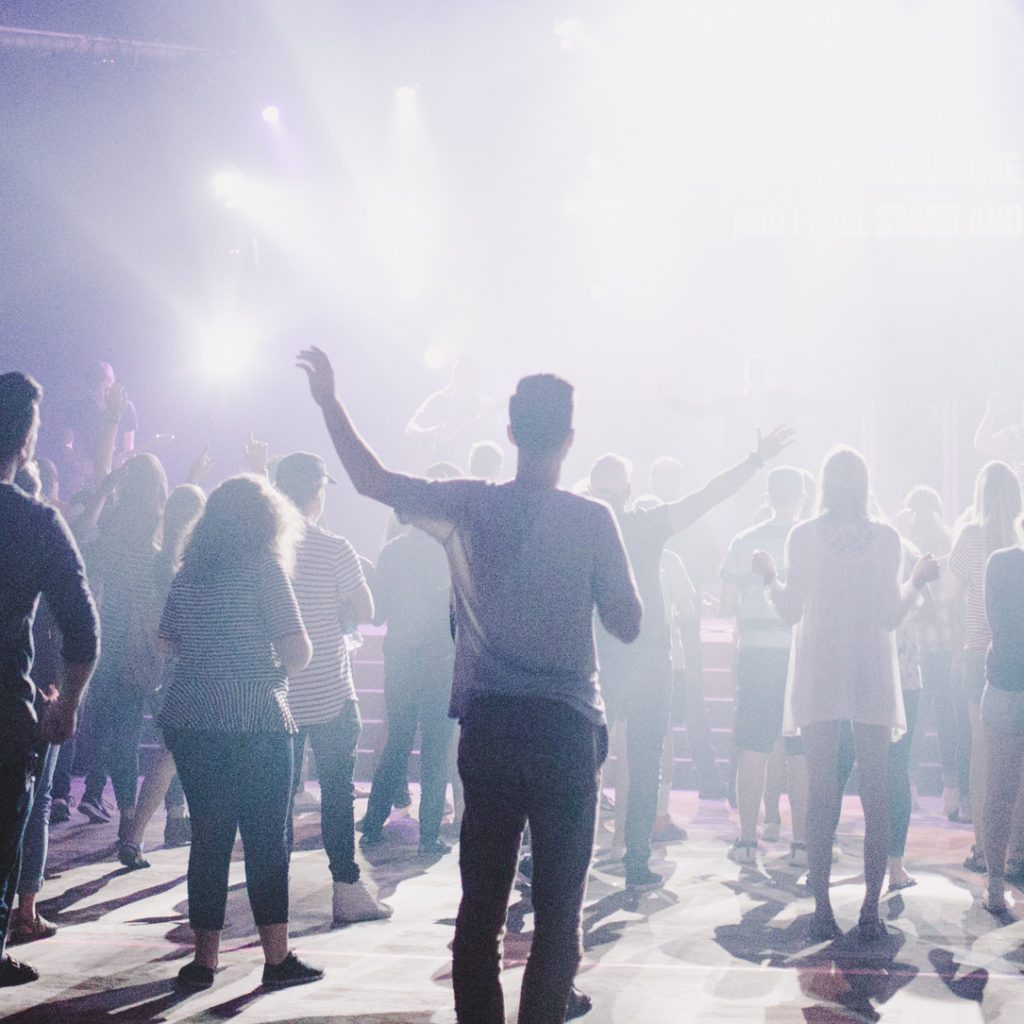 New Life Students (6th-12th)
New Life Students (6th-12th)
When: Service is Wednesday nights from 7:00-8:30pm, starting with worship and ending with scripture centered teaching. Following service, we have After Dark from 8:30-9:00pm.
Where: The Theater
What: Each service is designed to inspire, equip, and support students toward lifelong faith, helping them see their part in God's grand redemptive narrative. This is done through small groups, worship, and God centered teaching.