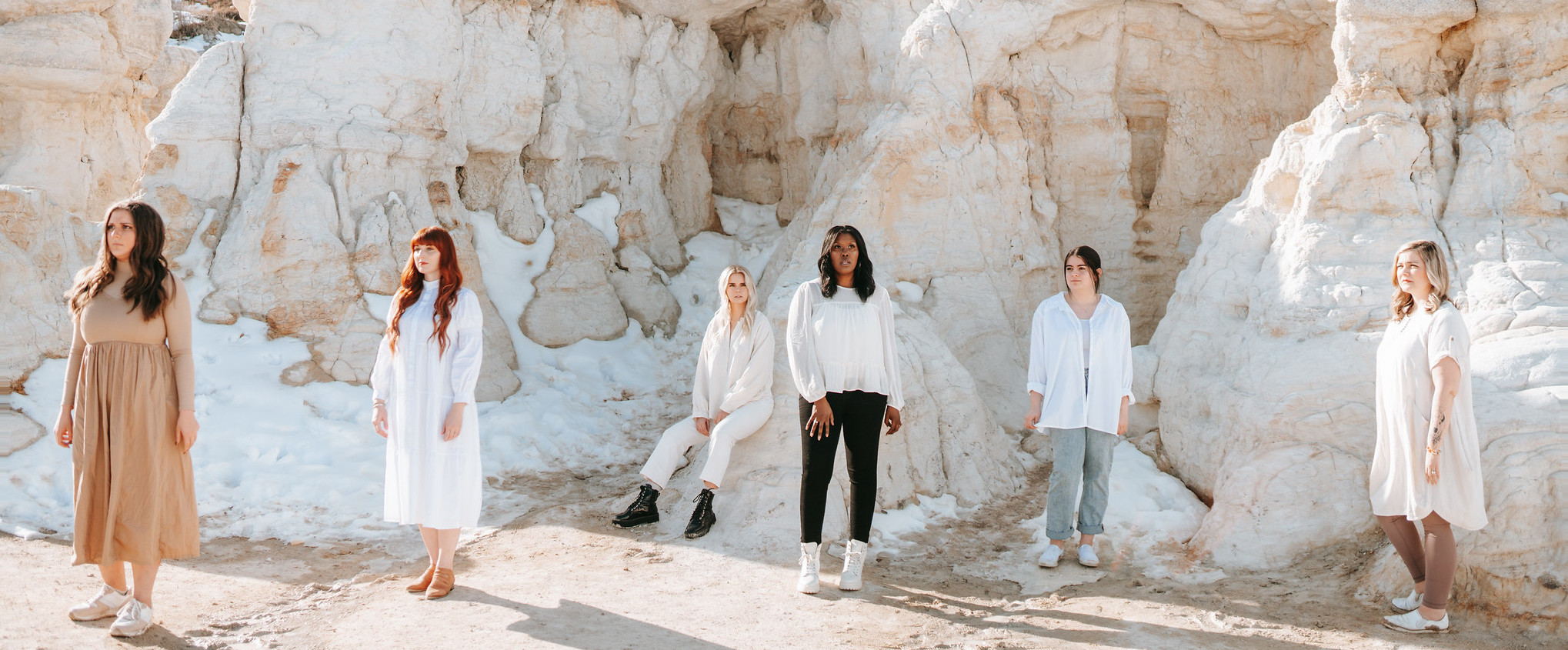 Women
TO CARE FOR AND VALUE WOMEN
New Life Church's ministry to women provides a rich opportunity for connection, engagement and spiritual growth. We believe women are called, anointed and gifted to lead through strength and calling from the Lord. At our gatherings, whether small or large, we are intentional to build relationships and truly know each other through the community we are passionate to create.
Women's Small Groups
Join us as we follow Jesus in community with other women. The Women's Small Groups have a variety of studies, locations, and ages. To search the Small Group options, click the link below.
Her Conference
Join us for our women's event of the year! This event will ignite hope in the women of our city and be full of creative expression with multi-congregational and multi-generational representation. Come ready to worship, shop the "Her Market," meet women from all over Colorado Springs, and hear from some amazing speakers. This is an event you and the women in your life do not want to miss!
When: Saturday, April 29th 8:30-12:00pm
Kids ministry will not be available
Follow us on Social Media
We would love to hear the ways God is moving in your life.
To tell a testimony or share a prayer request,
email our women's staff by clicking below.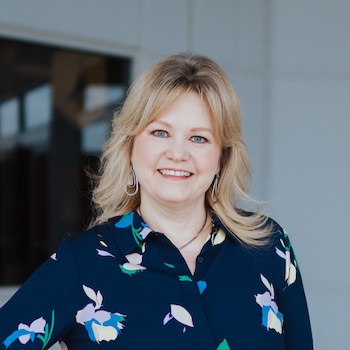 Pam Boyd
Women's Ministry Overseer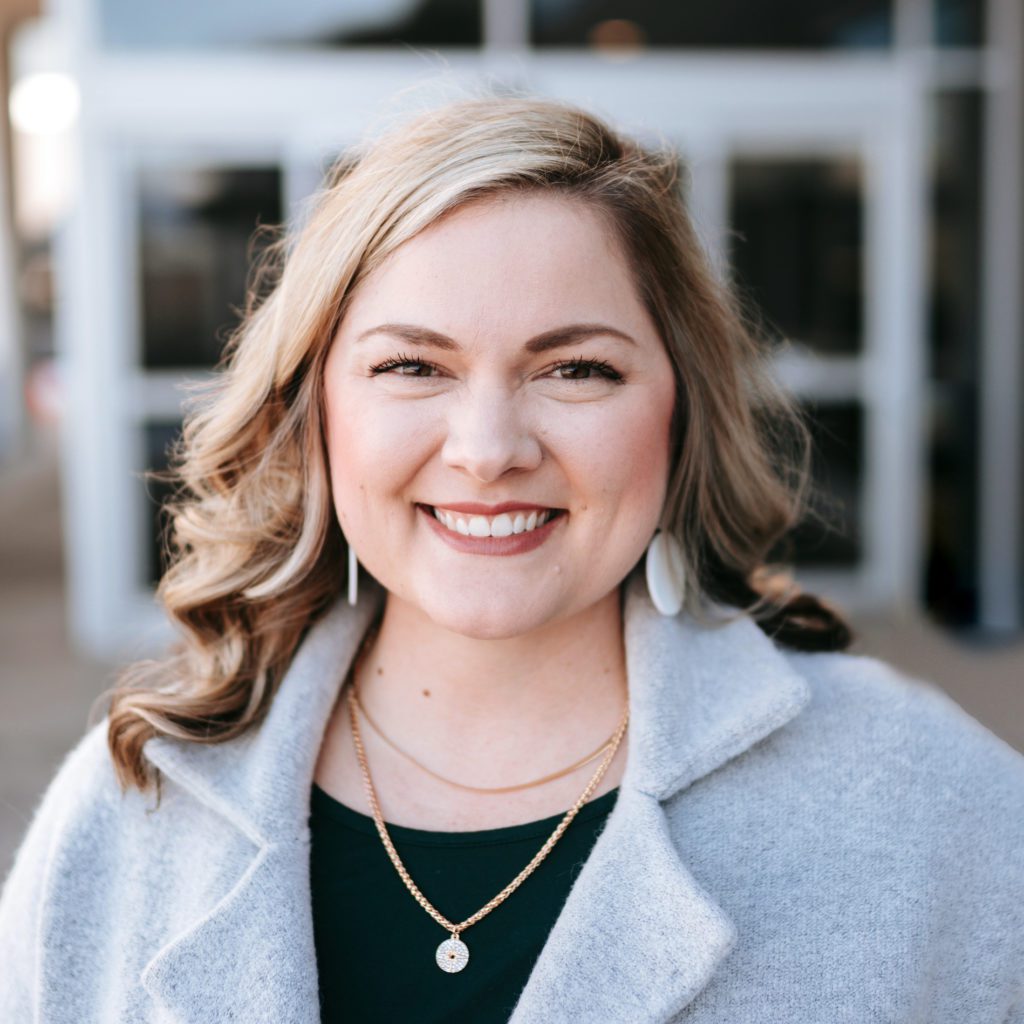 Christina Hoagland
Women's Ministry Pastor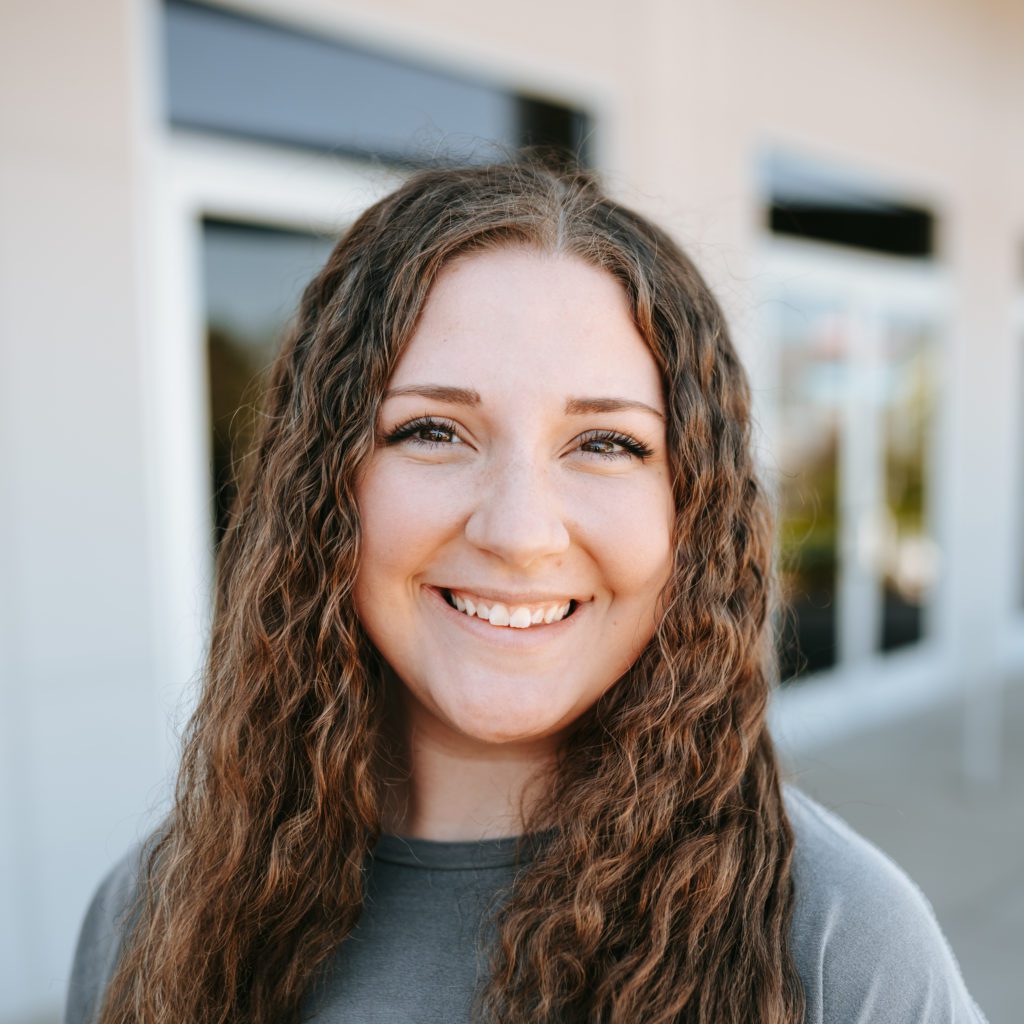 Shelby Jenkins
Women's Ministry Coordinator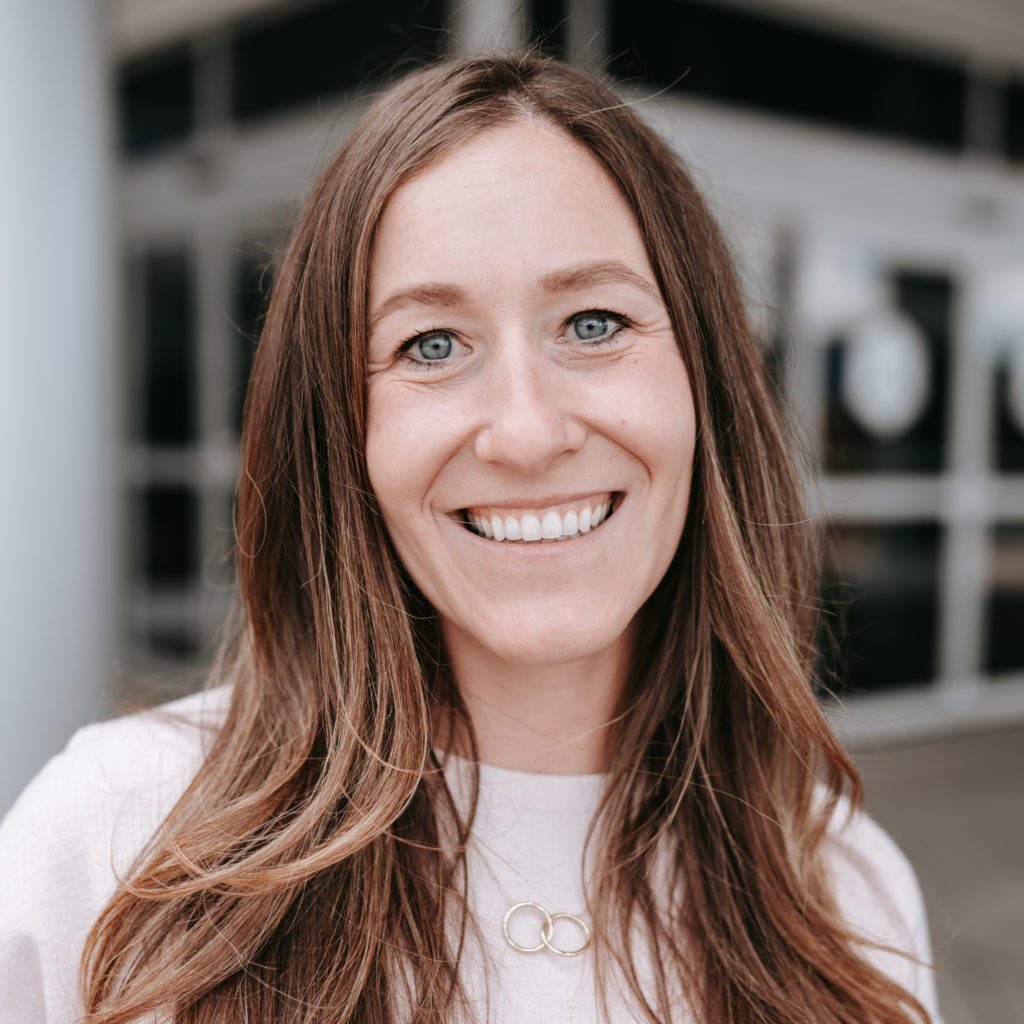 Leah Tisthammer
Women's and Marriage Ministry Director