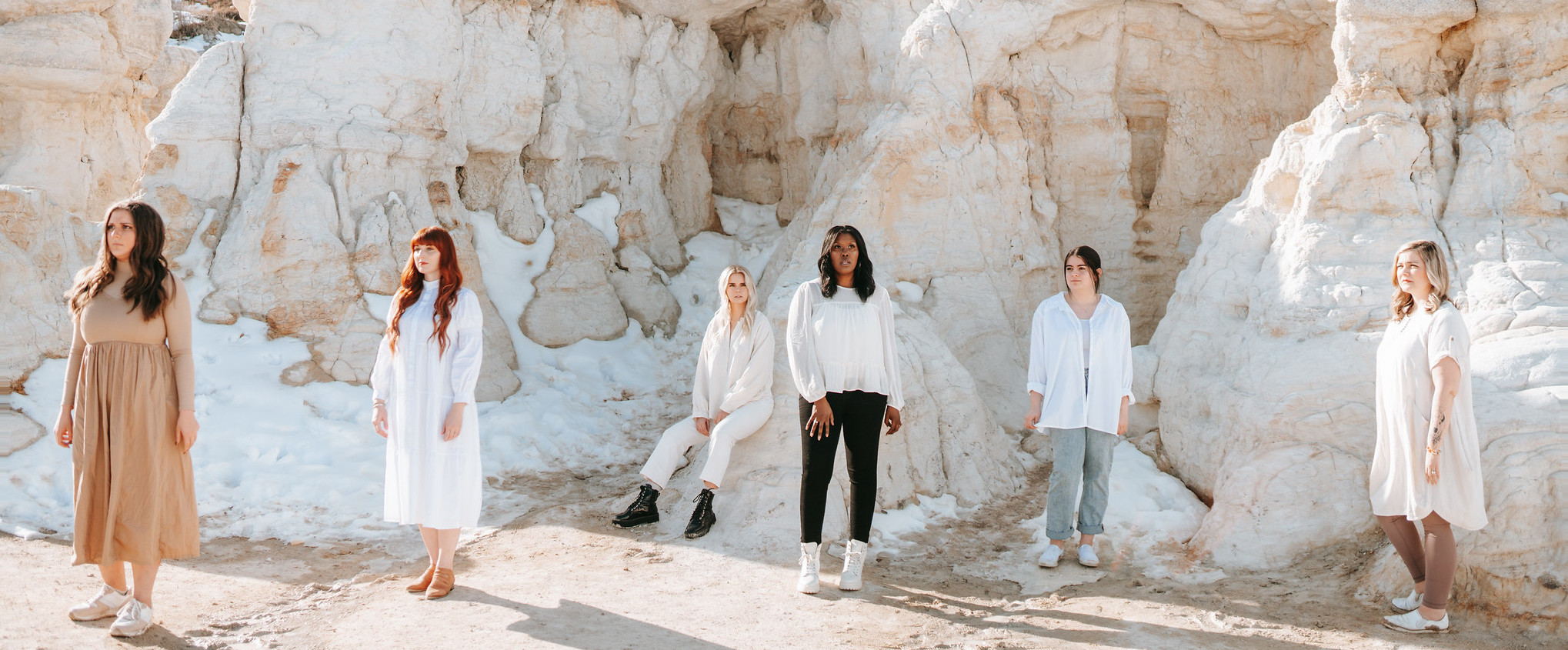 Women
WOMEN'S MINISTRY CORE VALUES
A PLACE TO BELONG
We welcome women of all ages and backgrounds into our community. We reject comparison and competition by celebrating and championing our individual callings and collective partnership for the Kingdom of God.
1 Thessalonians 2:8 – "We were glad to share not only God's good news with you but also our very lives because we cared for you so much." (CEB)
A PLACE TO BELIEVE
What women believe about God and about themselves determines their ability to flourish. We affirm the Word of God as our standard of Truth and we invite the Holy Spirit to nourish and grow our faith.
Ephesians 4:12-13 – "His purpose was to equip God's people for the work of serving and building up the body of Christ until we all reach the unity of faith and knowledge of God's Son. God's goal is for us to become mature adults – to be fully grown, measured by the standard of the fullness of Christ." (CEB)
A PLACE TO BECOME
We desire to experience the transformative work of the Gospel together. We embrace the significance of each woman's story and seek to increasingly align with who God says we are as He redeems our past, carries us in the present, and guides our future for His glory.
Galatians 5:1 – "Christ has set us free for freedom. Therefore, stand firm and don't submit to the bondage of slavery again." (CEB)
Women's Bible Study: Valleys
Join us for a study through Valleys in the Bible which have far more meaning than just as geographical markers or pins on an ancient map. In his literary genius, God repurposes valley settings throughout Scripture to signal tests of faith––and deepening of confidence in the One who is with us in the valley. Each lesson can stand alone so jump in at any point this semester.
When: 6:30pm, Wednesdays – Sept 13, 20, Oct 11, Nov 8, Nov 29.
Where: Student Chapel at New Life North
There is no kids ministry available for this event.
Women's Creative Night
Ladies, join us for Creative Night! Our God is the ultimate Creator and we are made in His image – so even if you do not consider yourself a "creative" person, we invite you to join us for a night immersed in the arts and community. We will have different creative outlets you can register for to learn something new or do something you love with others! This is a great night to invite friends to, have a mother/daughter night, or come to make new friends!

When: Wednesday, October 18 at 6:30PM
Where: World Prayer Center – Prayer Room
Cost: $20 per person
No Kids Ministry, but kids are welcome if it's easier!
New Life Small Groups
Join us as we follow Jesus in community. To search the Small Groups options, click the link below.
Follow us on Social Media
We would love to hear the ways God is moving in your life.
To tell a testimony or share a prayer request,
email our women's staff by clicking below.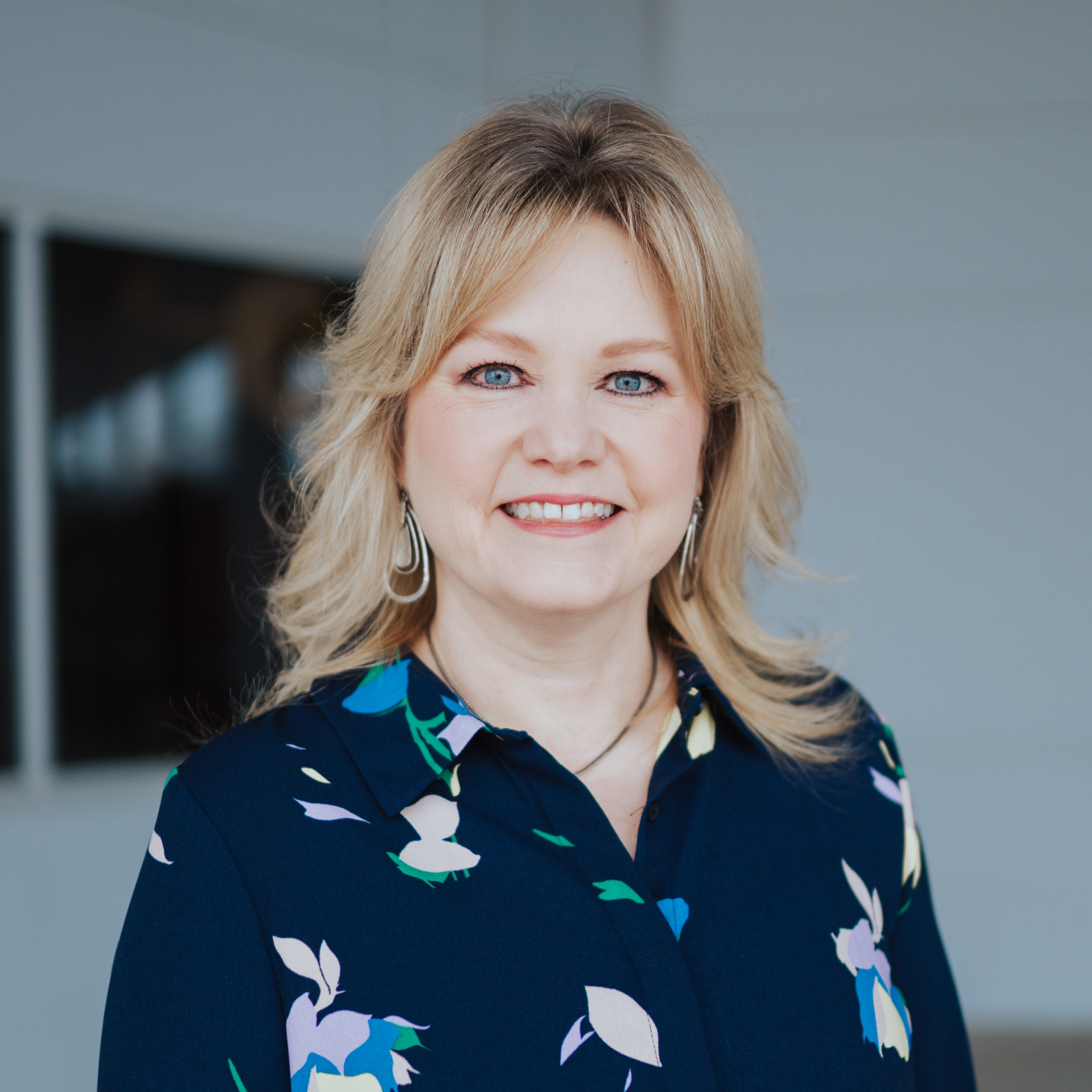 Pam Boyd
Women's Ministry Overseer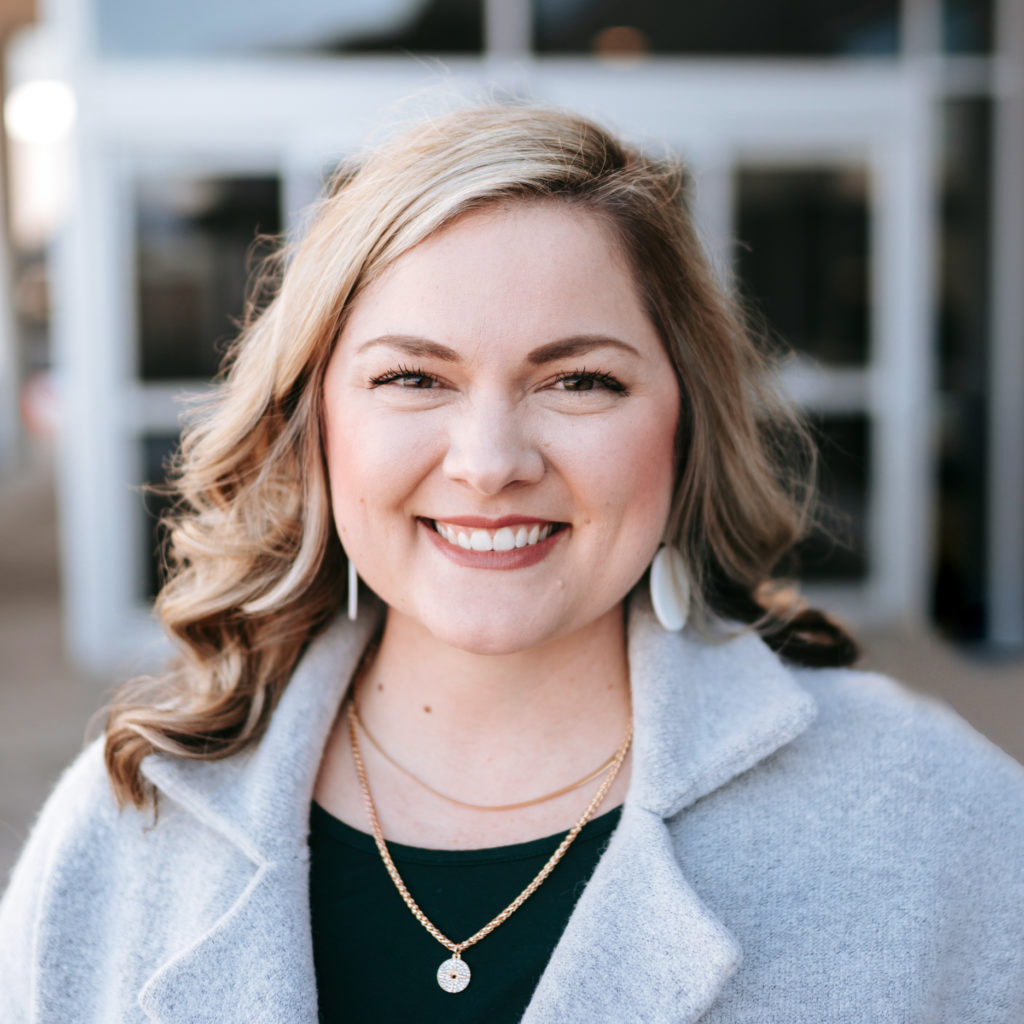 Christina Hoagland
Women's Ministry Pastor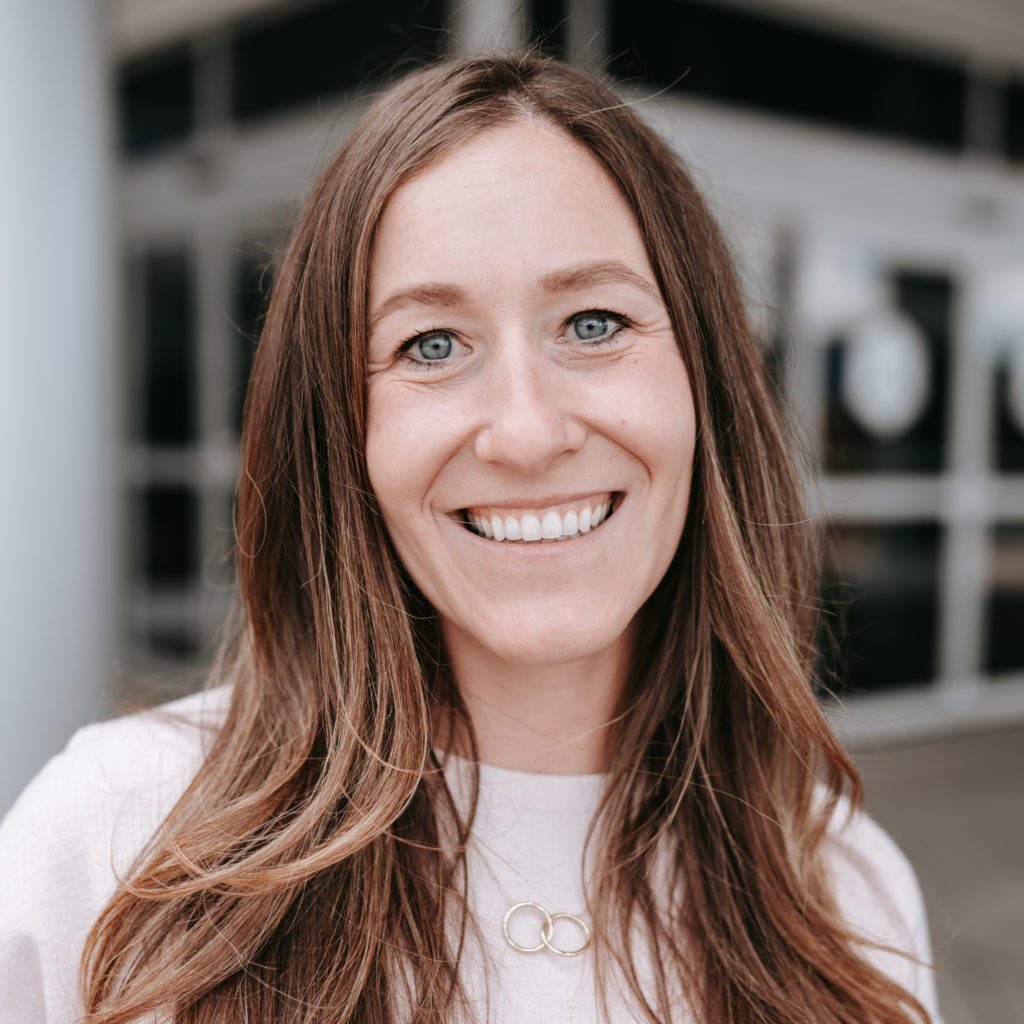 Leah Tisthammer
Women's & Marriage Ministry Director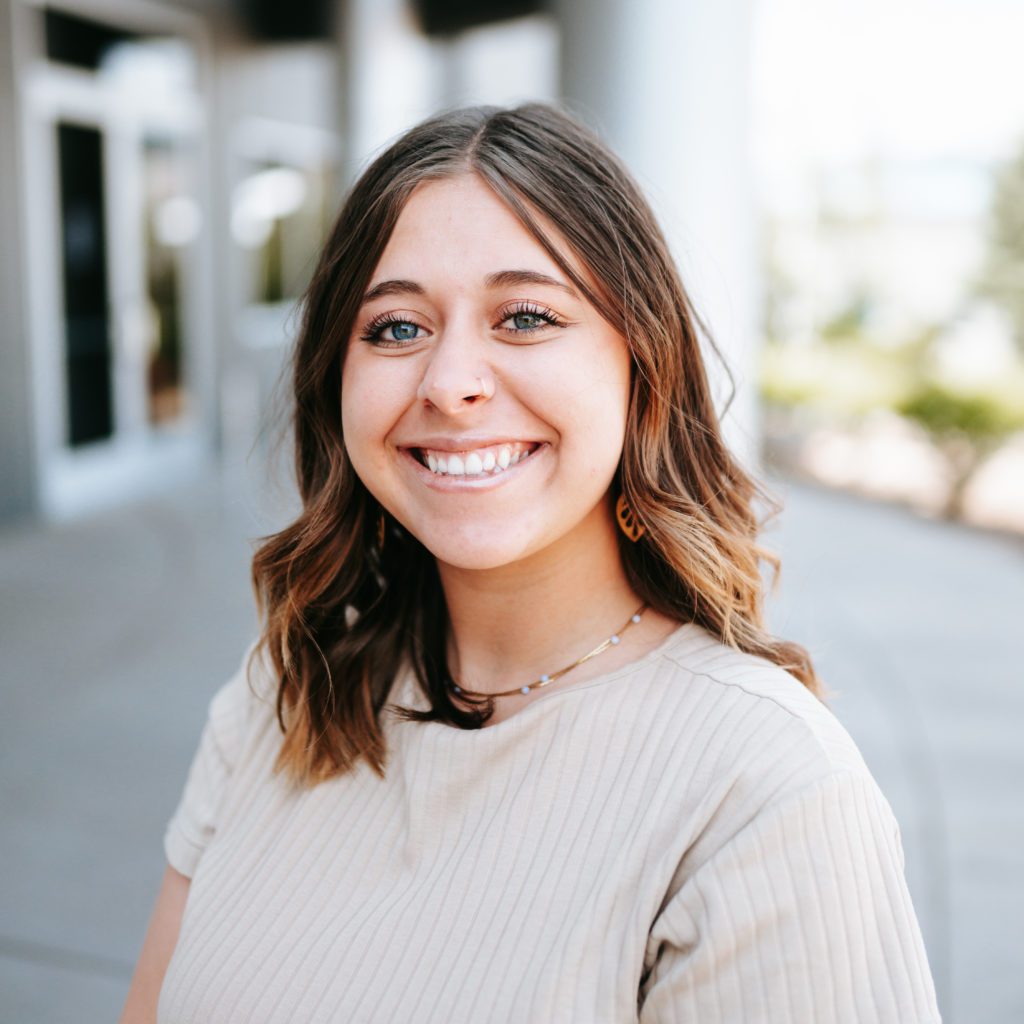 Sydney Waterman
Women's Ministry Assistant