WE ARE NLYA
Welcome to the NLYA page! We are the young adult ministry of New Life Church for those in the ages of 18-29. We meet on Tuesday nights in the Prayer Room in the World Prayer Center at 7pm. But we don't meet every single Tuesday of the year so make sure click below to join our email list to stay up to date with our schedule. You can also find us on Facebook, Instagram and Youtube. We hope you can come be a part of what God is doing here at NLYA in Colorado Springs. This is where a few steps together turns into a journey. We are NLYA.
Our Core Values
EXPECTANT WORSHIP
We seek to encounter God and hear from Him every time we gather
FOCUSED DISCIPLESHIP
We address the issues facing young adults with Biblical truth and grace
INTENTIONAL COMMUNITY
We fight isolation by embracing one another and our church
RADICAL SERVICE
We believe the greatest in the Kingdom are those who serve others
First Wednesday
Gather with the New Life family for extended and focused times of worship, prophetic ministry, and prayer, at 6:30pm. These meetings are specifically designed so that we can spend some unhurried time with the Holy Spirit. Join us in person or online at New Life Church, Facebook, or YouTube.
Upcoming Dates: Oct 4, Nov 1, Dec 6
Where: The Worship Center at New Life North
Follow us on Social Media
Contact Us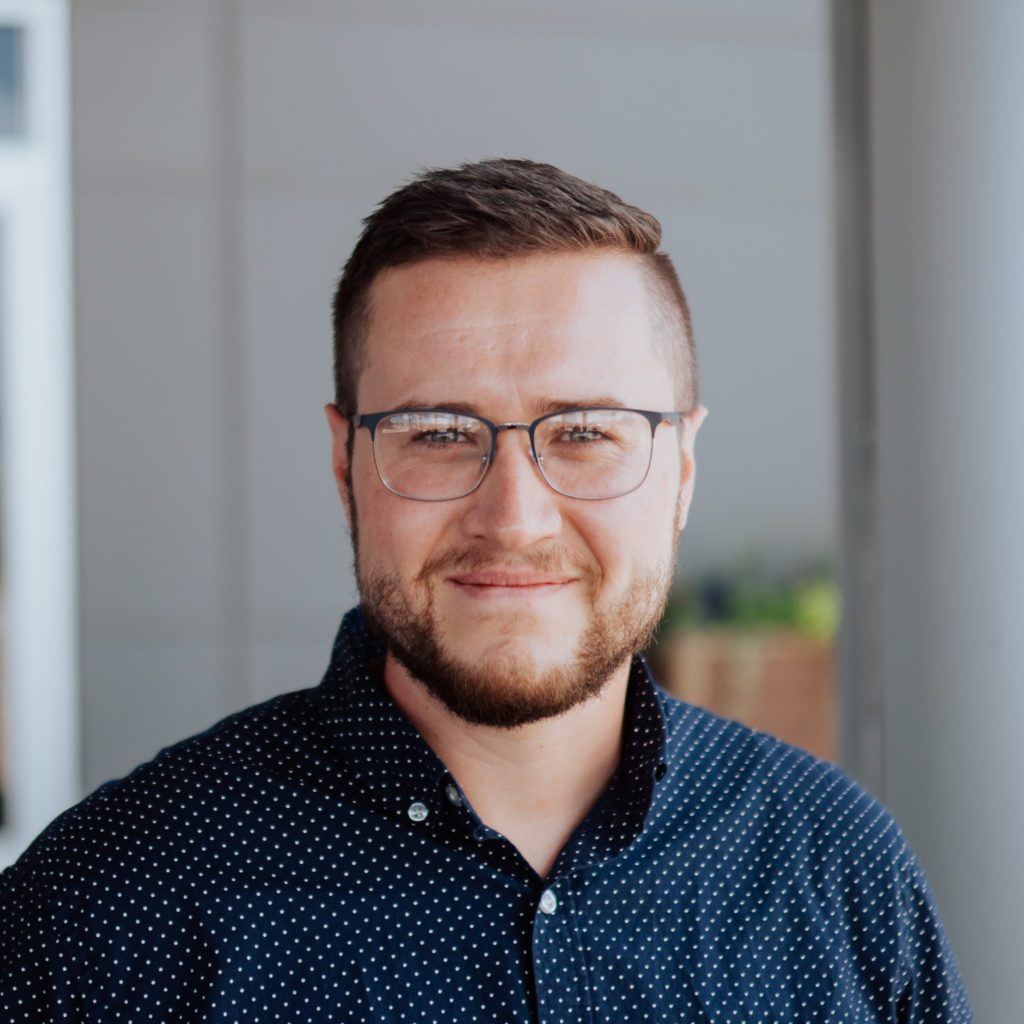 Josh Dillon
Young Adults & Section Community Pastor