Military
SERVING THOSE WHO SERVE OUR COUNTRY
New Life Church recognizes the special calling on the members of our Armed Services and their families. We hope that New Life Church can be the "home church" for its military members and families. Our mission is to help them connect with our church body, and to help them grow spiritually so they are prepared for the unique challenges of military life. If you are serving in our military, or have served in the military at any time and in any capacity, we invite you to join us at New Life Church.
Military Prayer Time
Military Prayer Time is a time to gather and cover our military in prayer. We meet every Sunday at 10:30am in the World Prayer Center (Room 106) at New Life North.
REBOOT COMBAT/FIRST RESPONDER TRAUMA RECOVERY COURSES
REBOOT Combat/First Responder Recovery is a 12-week faith-based combat/service trauma healing course designed to address the spiritual wounds of war and critical incident stress. The course helps service members, first responders, and their families rebuild character, community & leadership
ARMOR OF GOD
Armor of God is a ministry for military members who are preparing for deployment, in need of spouse support during deployment, and/or in need of post-deployment reintegration.
FAITH IN LEADERSHIP CONFERENCE
This two-day conference will focus on who we are in Christ, the Lead – Develop – Care leadership model, and how faith influences our leadership and how leadership influences our faith.
Contact Us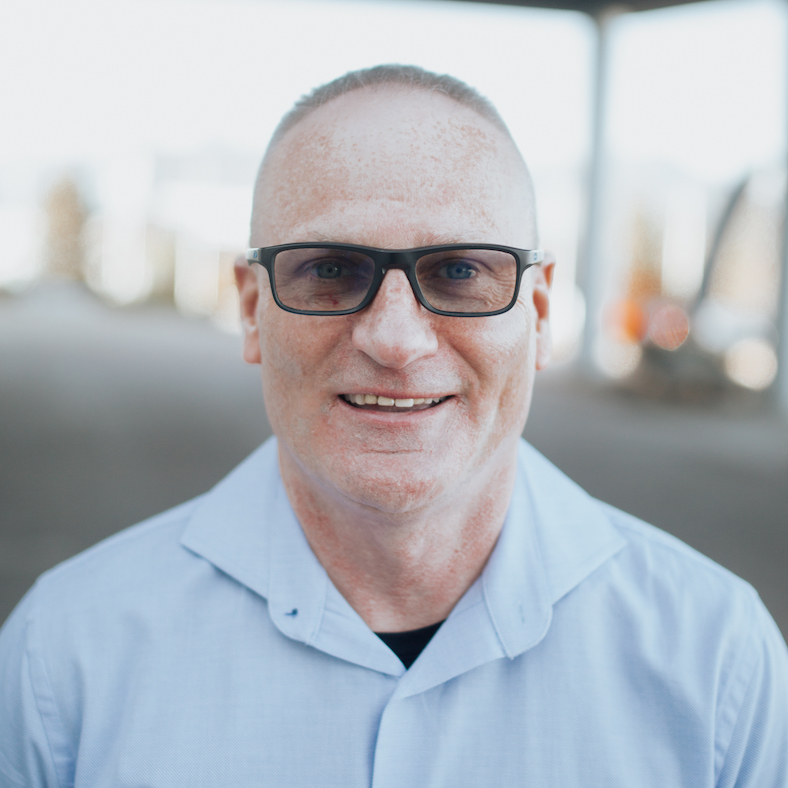 Dave Arnold
Military Ministry Pastor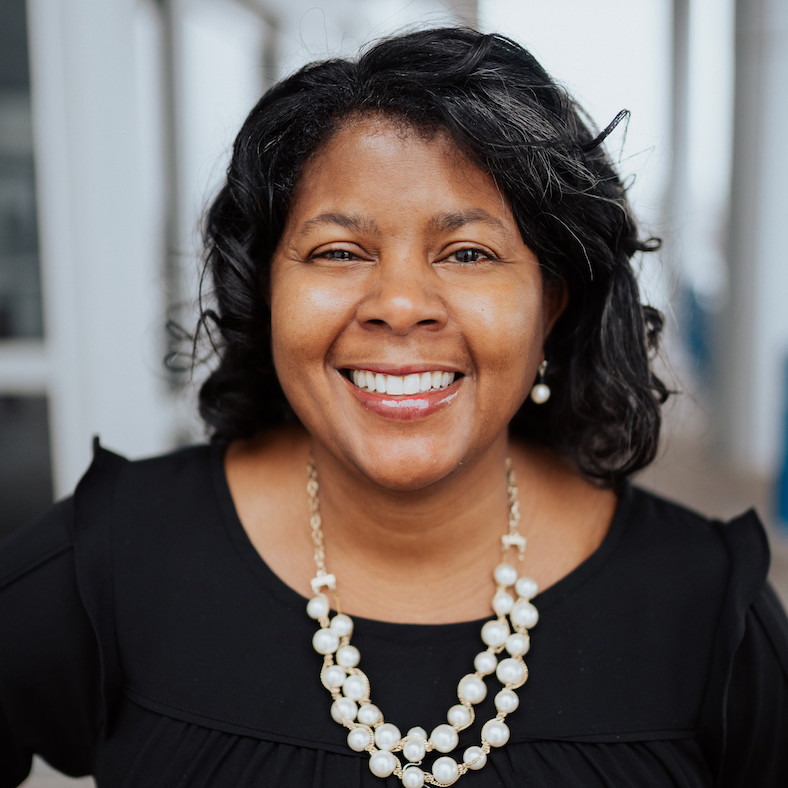 Crystal Jennings
Military Ministry Assistant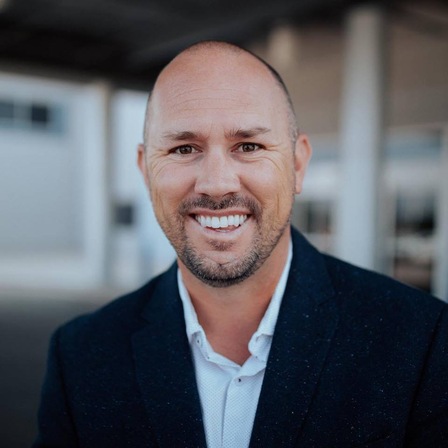 Matthew Tisthammer
North Executive Pastor