Family Care
SUPPORTING YOU AND YOUR LOVED ONES IN DIVERSE TIMES OF CRISES AND NEED
Our Family Care team exists to walk alongside you and your loved ones in diverse times of crisis and need. Our volunteer and staff teams will provide practical and pastoral care through varied touch points in our church or care options in our community.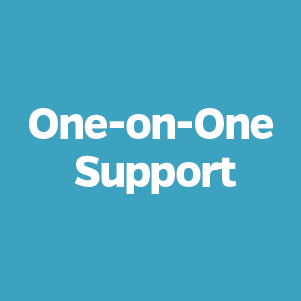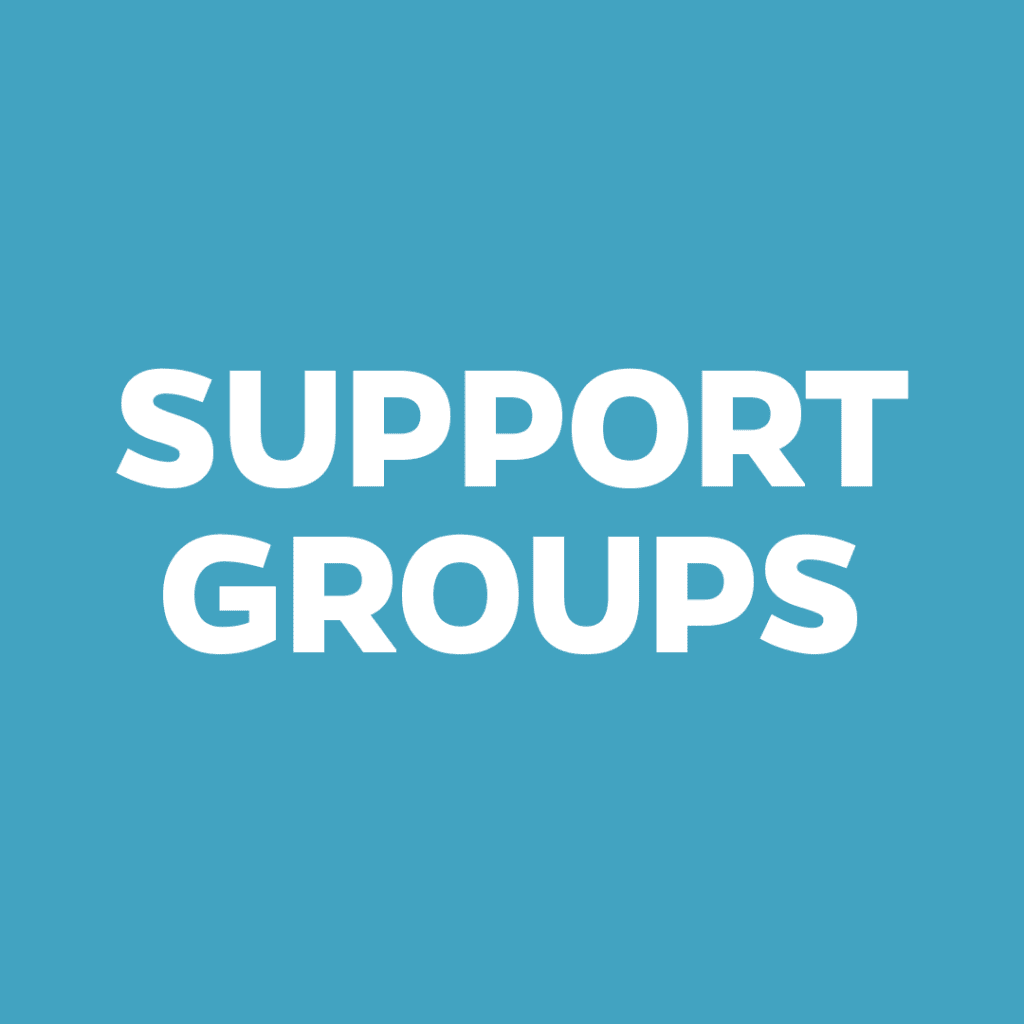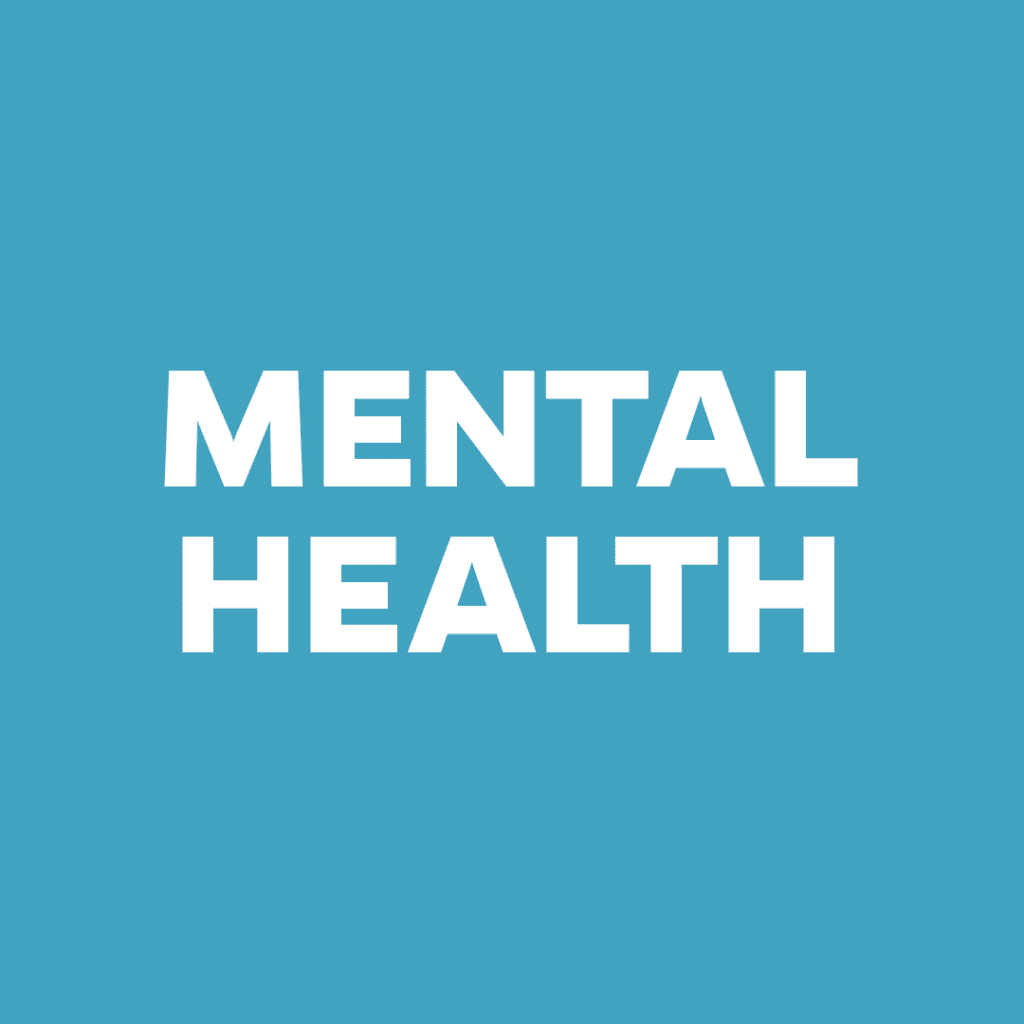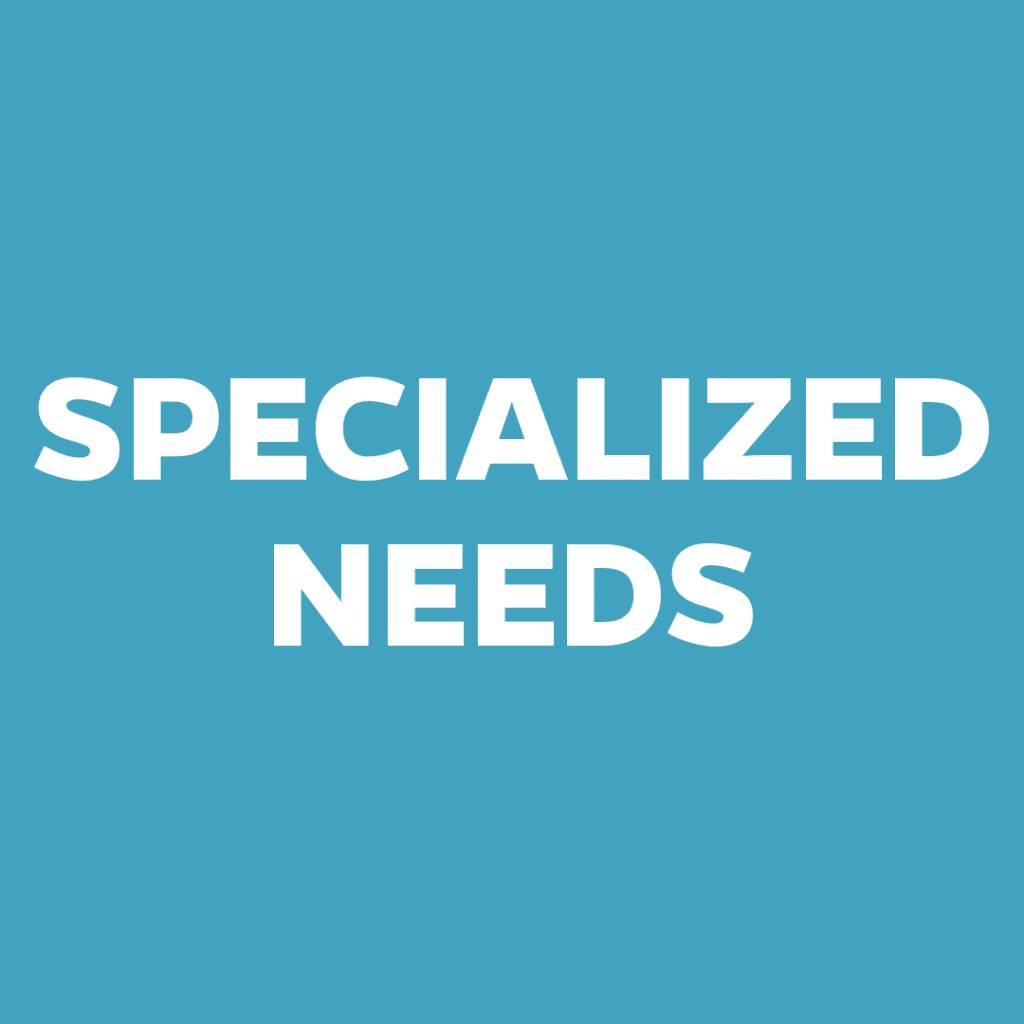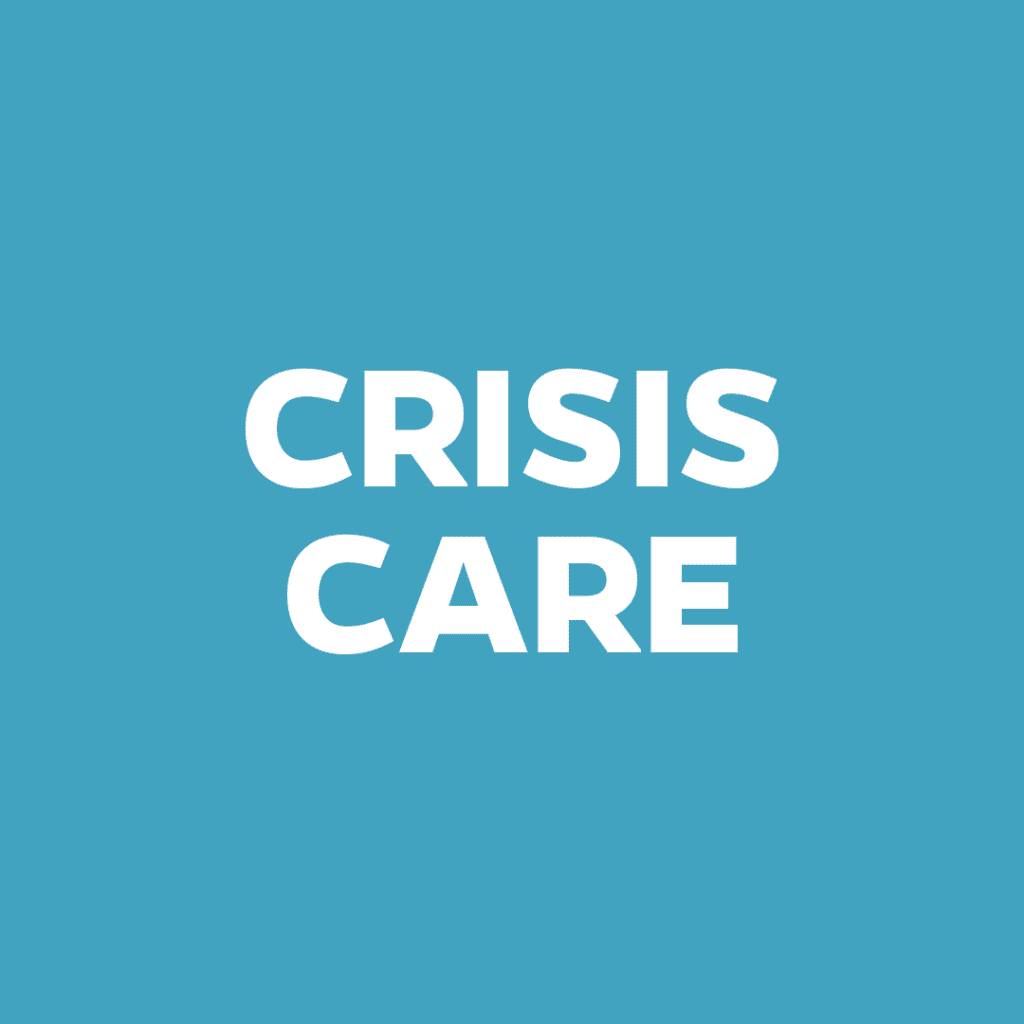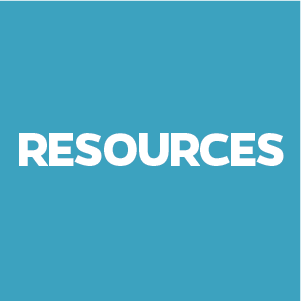 Family Care Volunteers
Woven into each of our stories are difficult seasons, followed by hope and healing.
Sharing your story might help another person or family realize they aren't alone. Parent Mentors, Marriage Mentors, Meals Ministry, Hospital/Shut-In Ministry, Prayer Teams and Support groups are just a few of the many ways that you can participate.
If you have a desire to walk alongside someone during their challenging season, we would love to connect with you!
For more information on serving with our team, please email our family care team at careministries@newlifechurch.org.
To begin your volunteer process with Family Care, please complete a SERVE application below.
Care Sunday
There is so much power in telling our stories. Watch the video above or click the link below to hear how God is staying close to the brokenhearted and showing himself faithful among our congregations.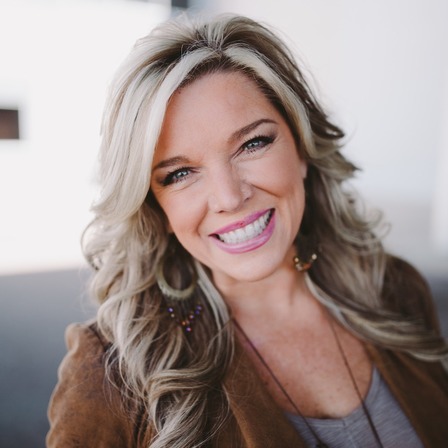 Dr. Michelle Anthony
Senior Executive Pastor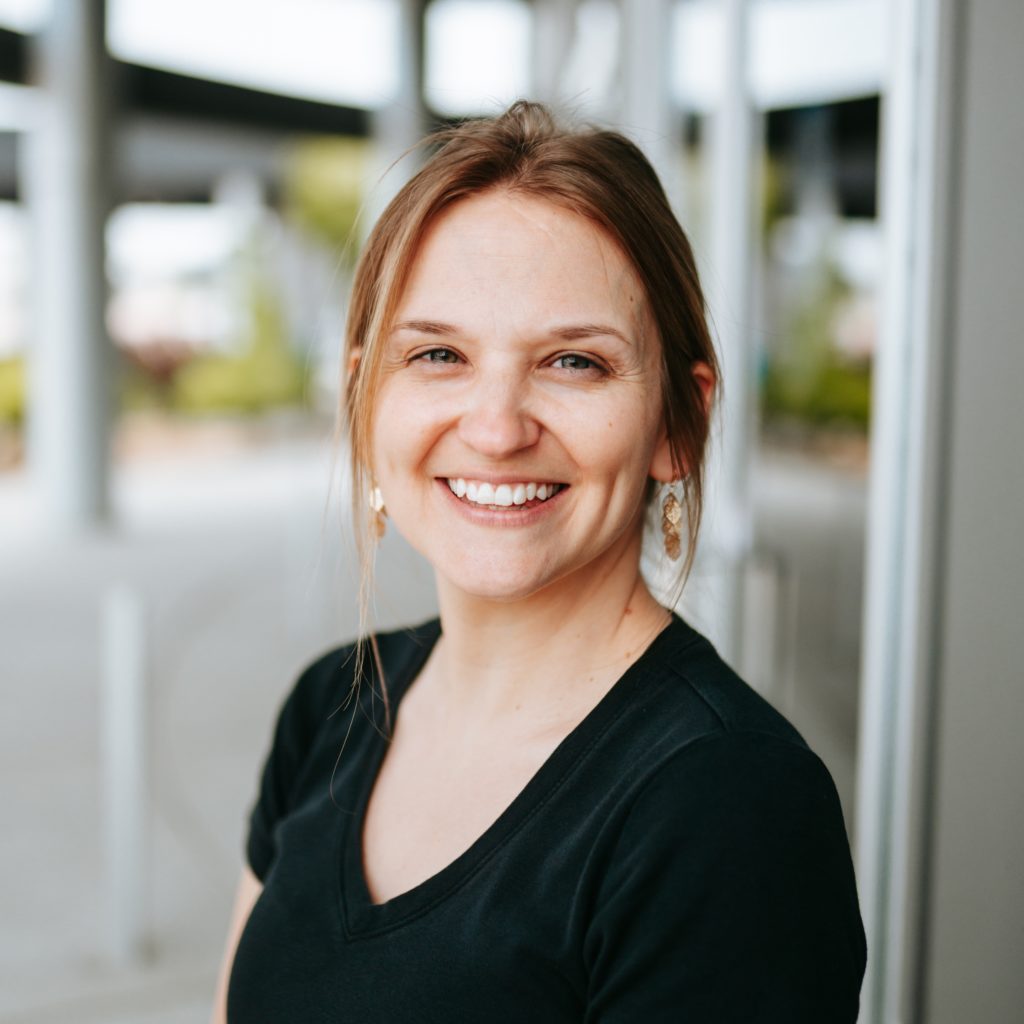 Annie Cribbs
Care Ministry Operations & Events Coordinator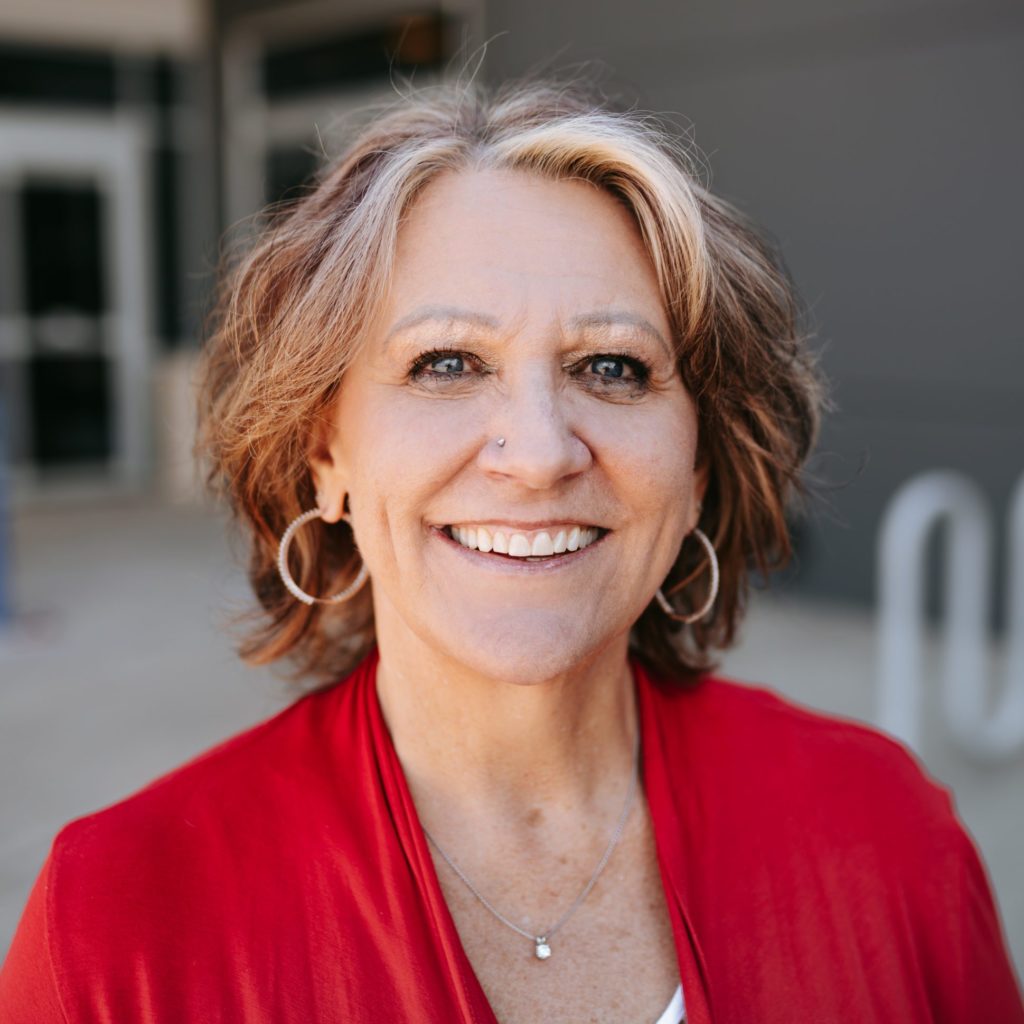 LaJean Hertel
Pastor, Care Coordinator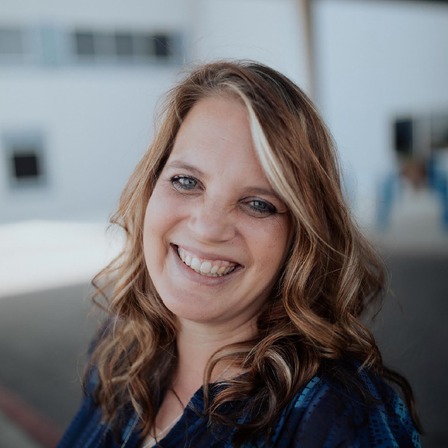 Jeni Mason
Care Ministry Pastor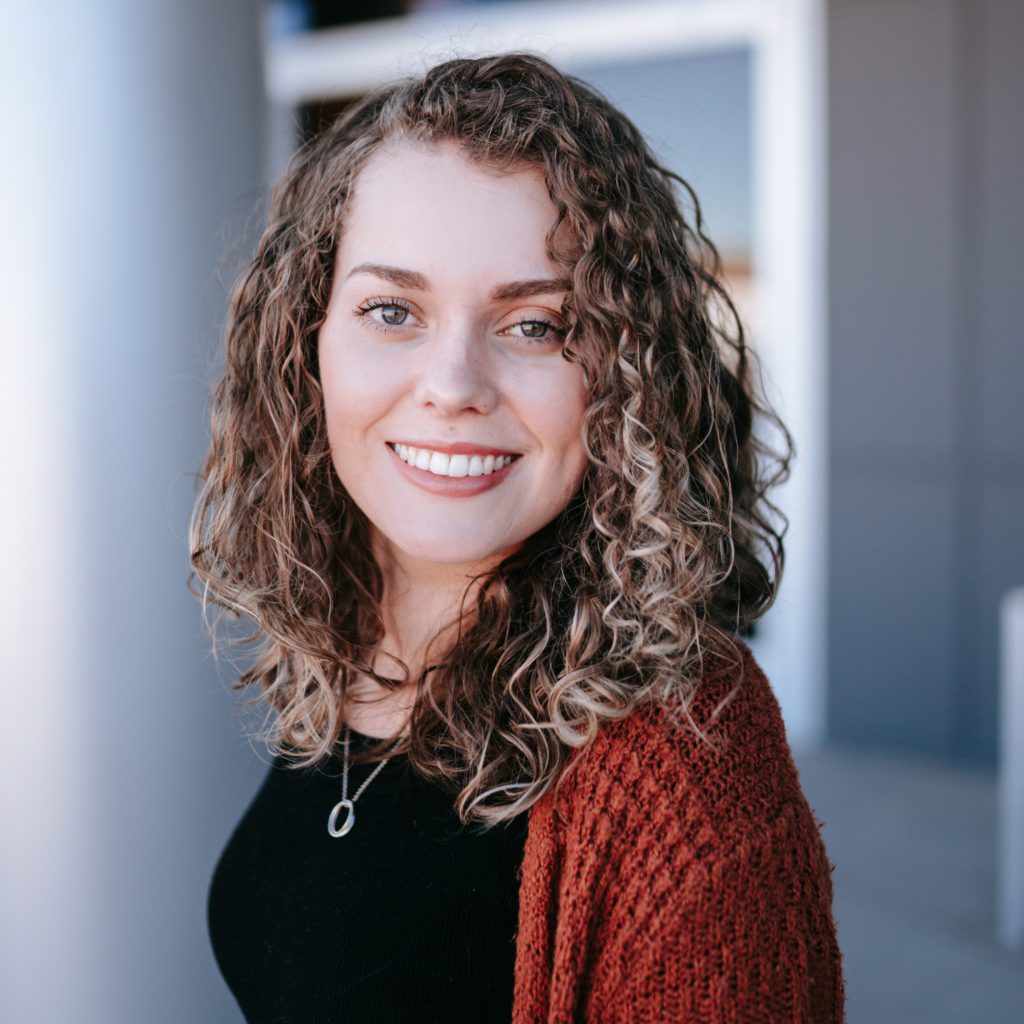 Alex Newberg
Family Care Administrative Assistant
Contact Us