pastoral care
SUPPORTING YOUR FAMILY THROUGH LIFE'S BIGGEST MOMENTS
Our Pastoral Care team exists to walk alongside you and your loved ones during your decision to get married or baptized as well as play a vital role in the caring for your family through the death of a loved one. We also place high value on the ministry of prayer during these and other life events.
PREMARITAL/MARRIAGE MINISTRY
As a church, we are committed to coming along side those seeking to unify themselves in a biblical marriage. Our church is committed to assisting, preparing and celebrating couples at their weddings. A Christian marriage is a total commitment of one man and one woman to God and to one another.
MEMORIALS
Our purpose is to help you walk through the passing of a loved-one and to prepare for an appropriate funeral or memorial service. We have included information on who to call, the proper paperwork and how to get the process started.
BAPTISMS
We believe water baptism is the outward public declaration of an individual who has decided to follow Jesus Christ with his/her entire life. This declaration is demonstrated as one forfeits his/her allegiance to the "old life" of sin and has entered into the "new life" that comes by faith and forgiveness in Jesus Christ.
PRAYER TEAM
Our Prayer Team serves to provide prayer support and ministry at the conclusion of our worship services, during hospital or home visits, or as needed for other ministry occasions.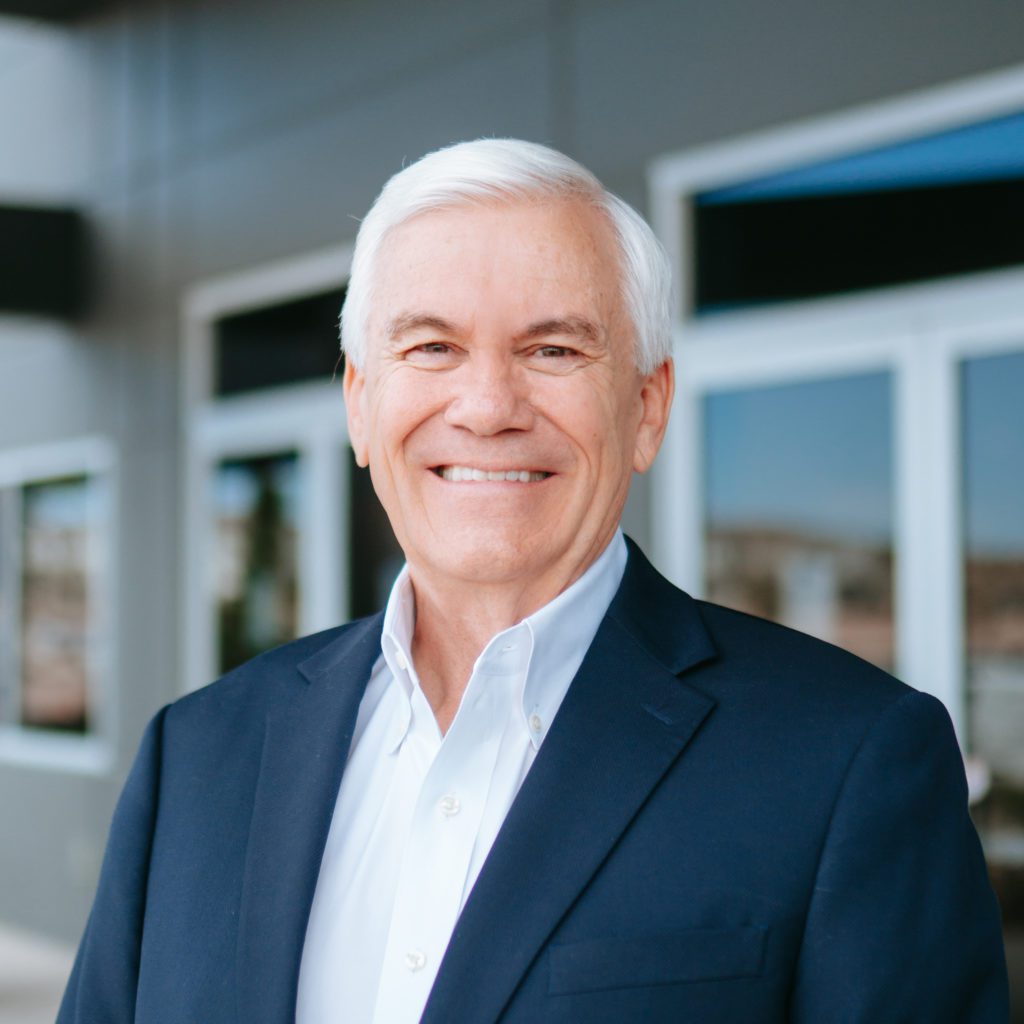 Dr. Dave Grothe
Pastoral Care Pastor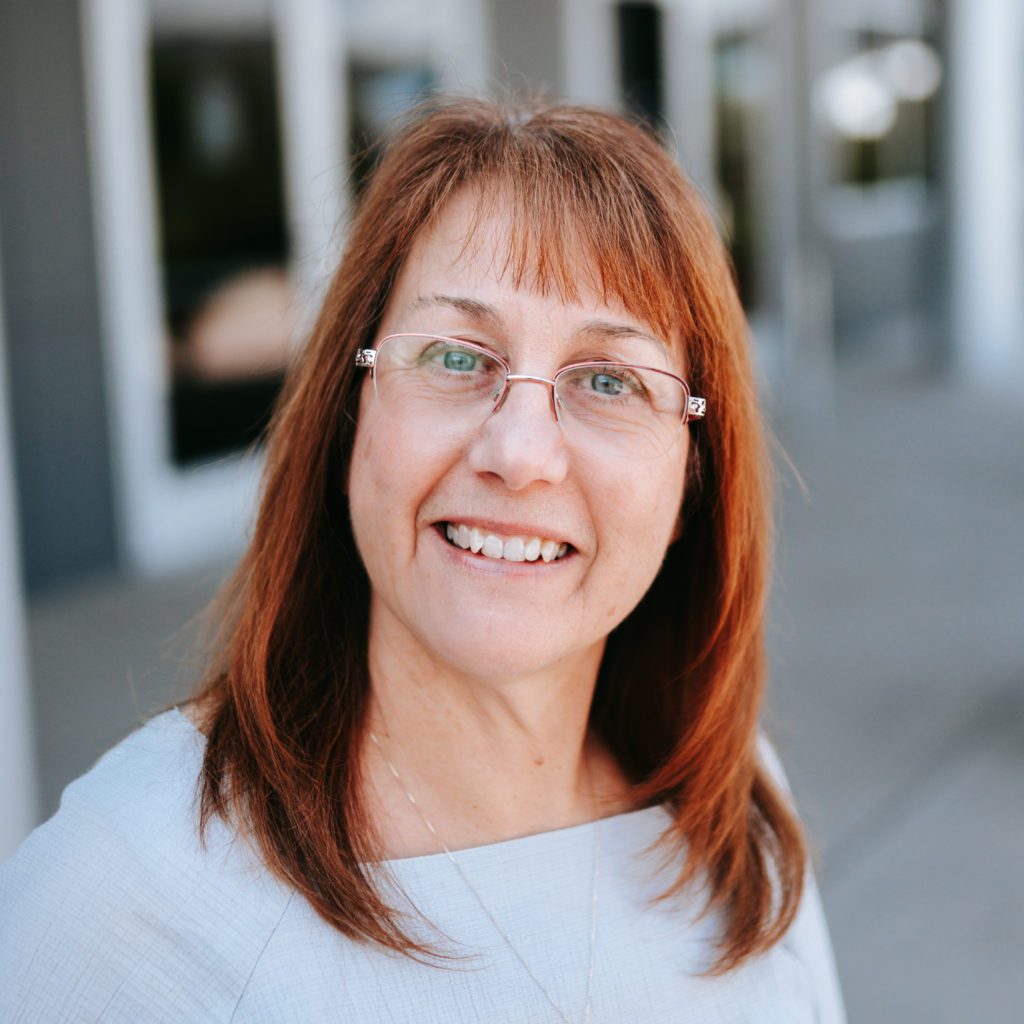 Ellen Paugh
Pastoral Care Administrative Assistant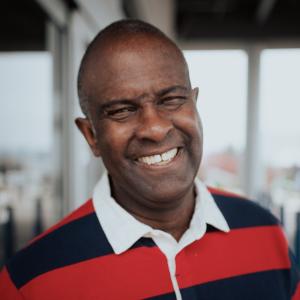 Mel Waters
Pastoral Care Pastor
Contact Us