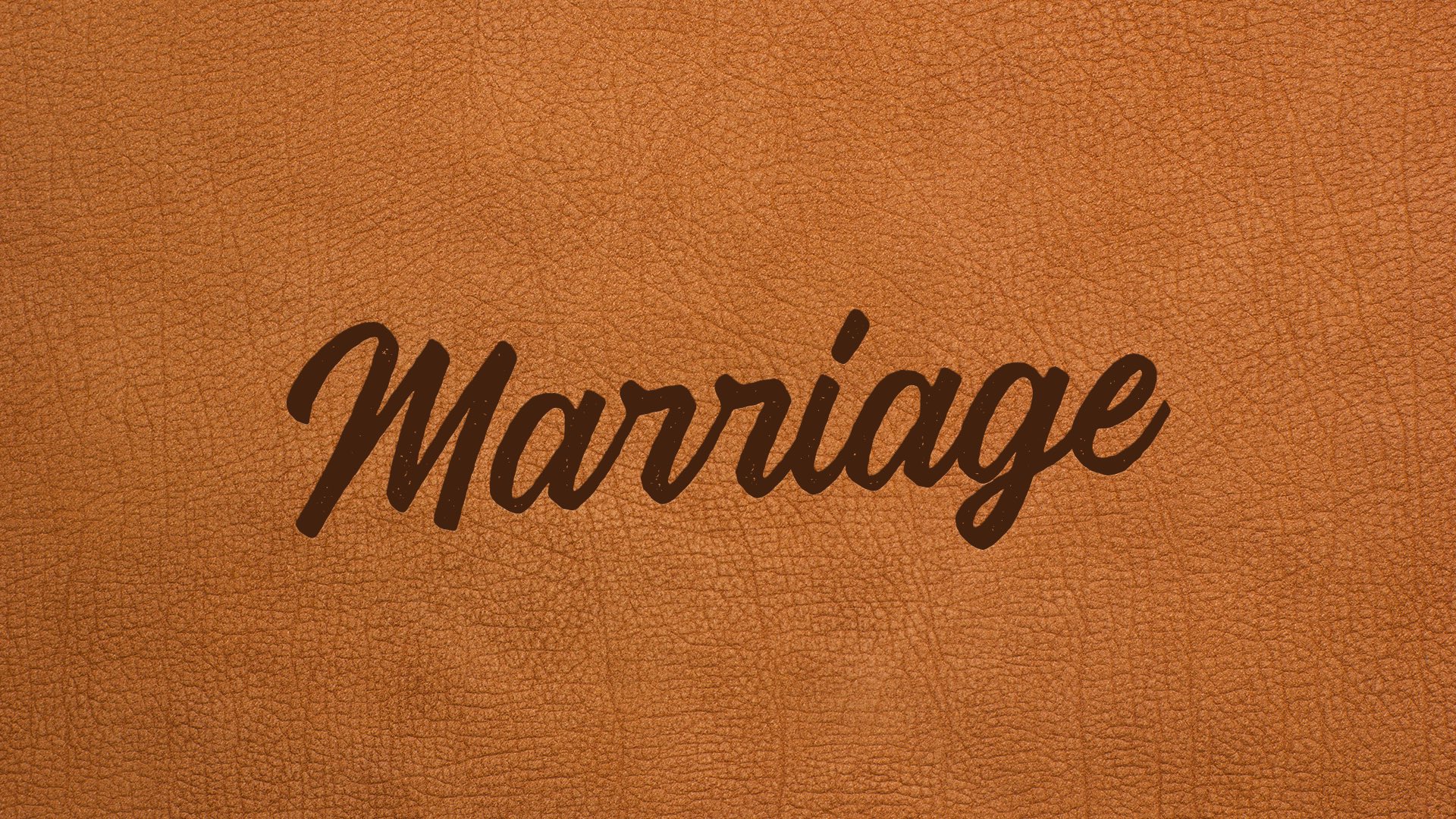 Together Night
Join for a date night with intentionality towards growth with the Lord and your spouse. Marriage is a gift from God meant to be enjoyed; and these Together Nights are created for you and your spouse to enjoy together. Are you up for a dance lesson, coffee, a game, or a few extra tools to help you thrive? Each Together Night will have a variety of breakouts for you to choose from.
Upcoming Dates: Apr 11, May 9, Aug 8, Sept 12, Oct 10, Nov 14
When: 6:30-8:15pm
Where: The Tent at New Life Church
Marriage Small Groups
Are you looking for a community to plug into with your spouse? Check the list of Marriage Small Groups hosted each week.
Prepare/Enrich Training & Counseling
This workshop is for pastors, counselors, and pre-marital facilitators that have previously used or have never been exposed to this dynamic pre-marital counseling tool. Each attendee will receive a complete set of the latest Prepare tools including online training exercises, resource guide, and couple workbook materials. All attendees will be qualified for their individual Prepare facilitator ID#. Registration fee includes "breakfast snacks" and lunch. If you are married, your spouse is welcome to attend free of charge under your registration.
When: Saturday, May 6th – 9:00 am to 3:00 pm
Check-in begins at 8:30 am
Where: World Prayer Center, Room 107
Cost: $100
Questions – prepareenrich@newlifechurch.org / 719-265-3117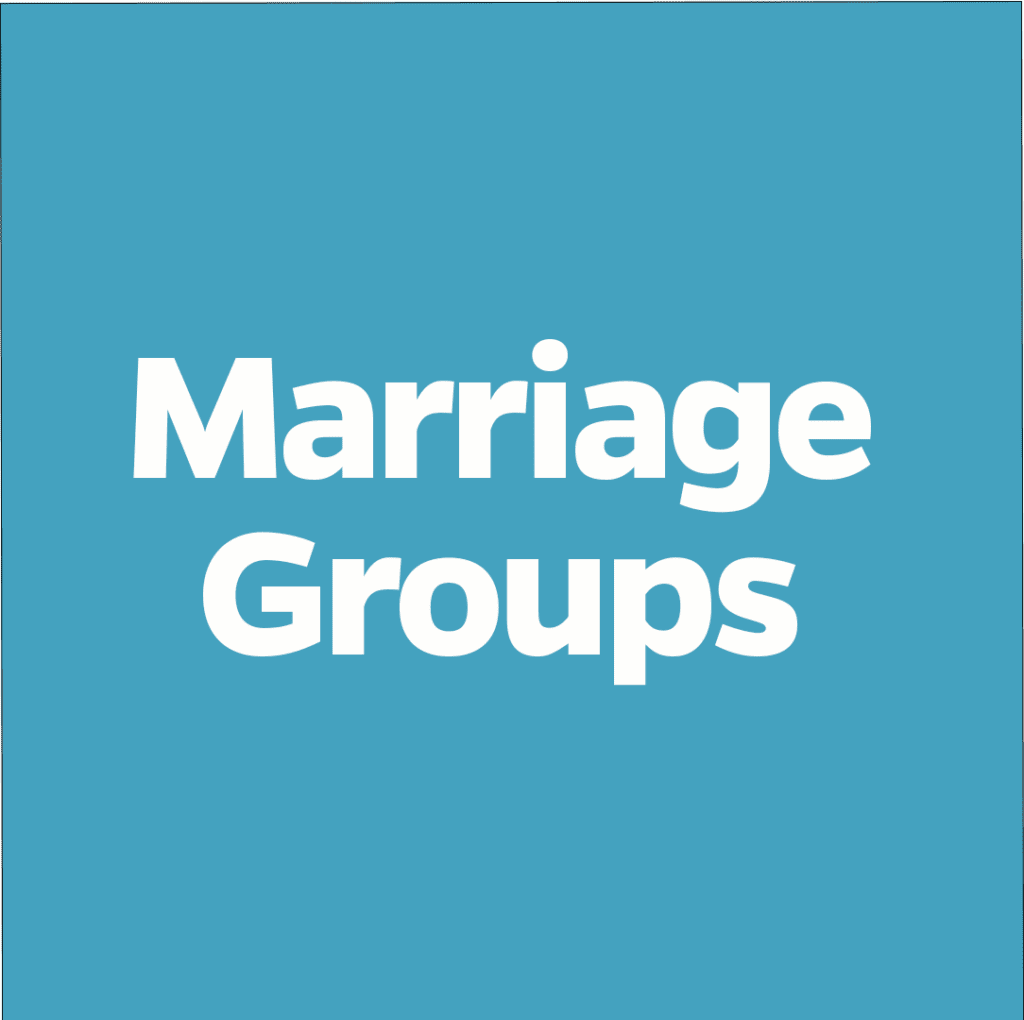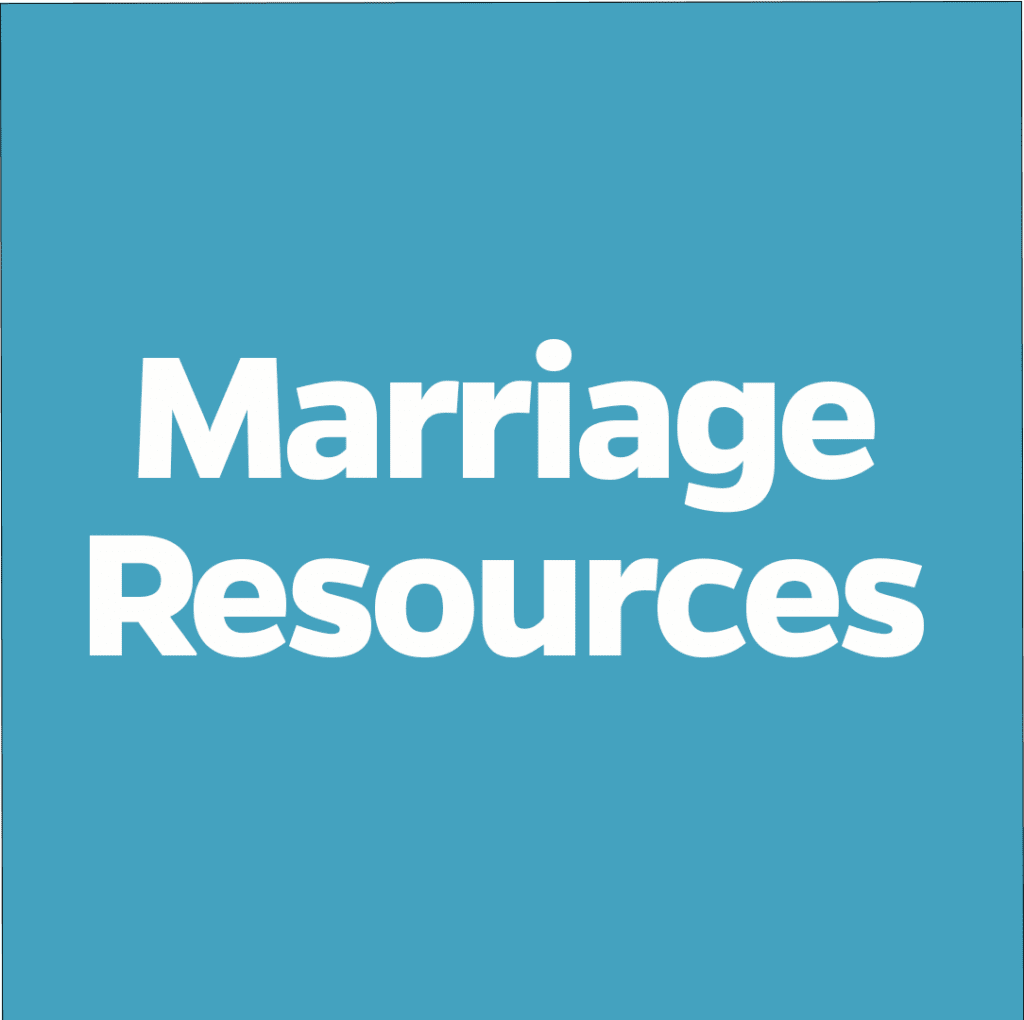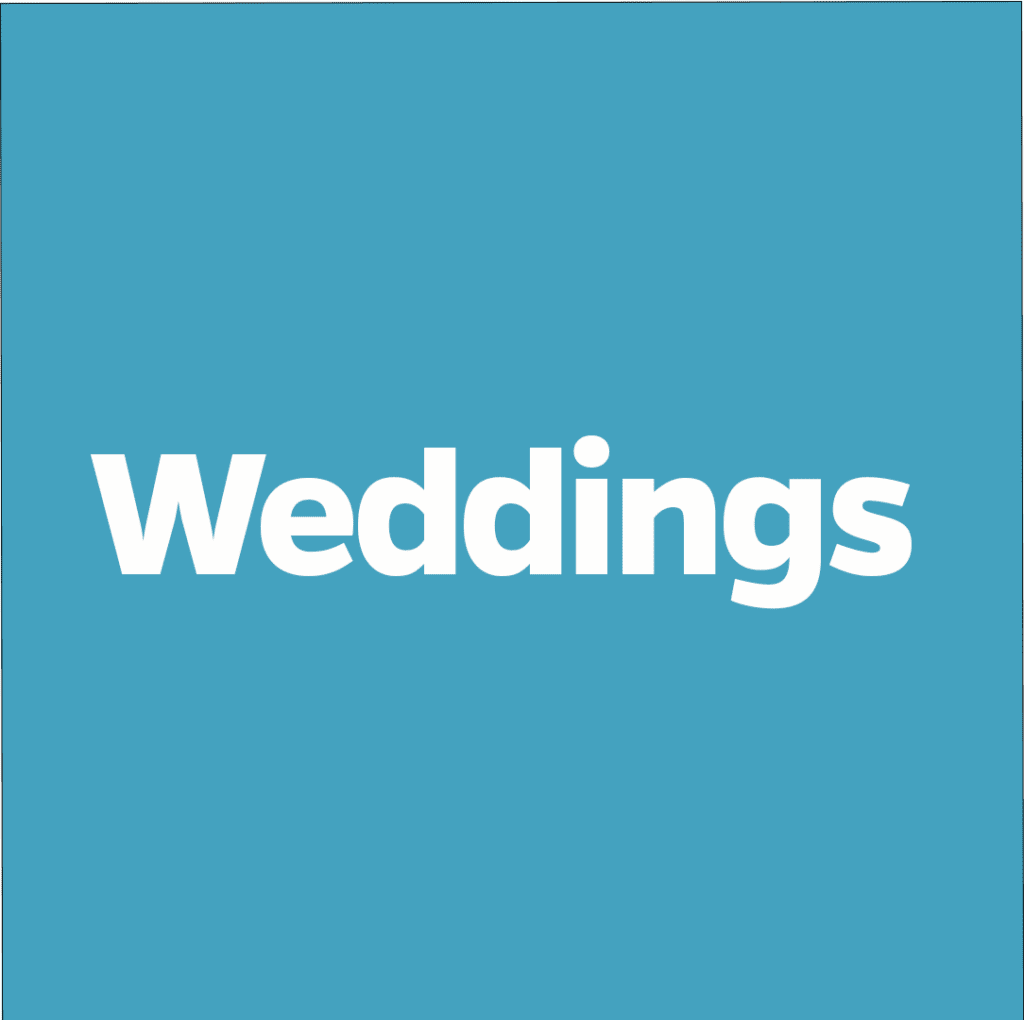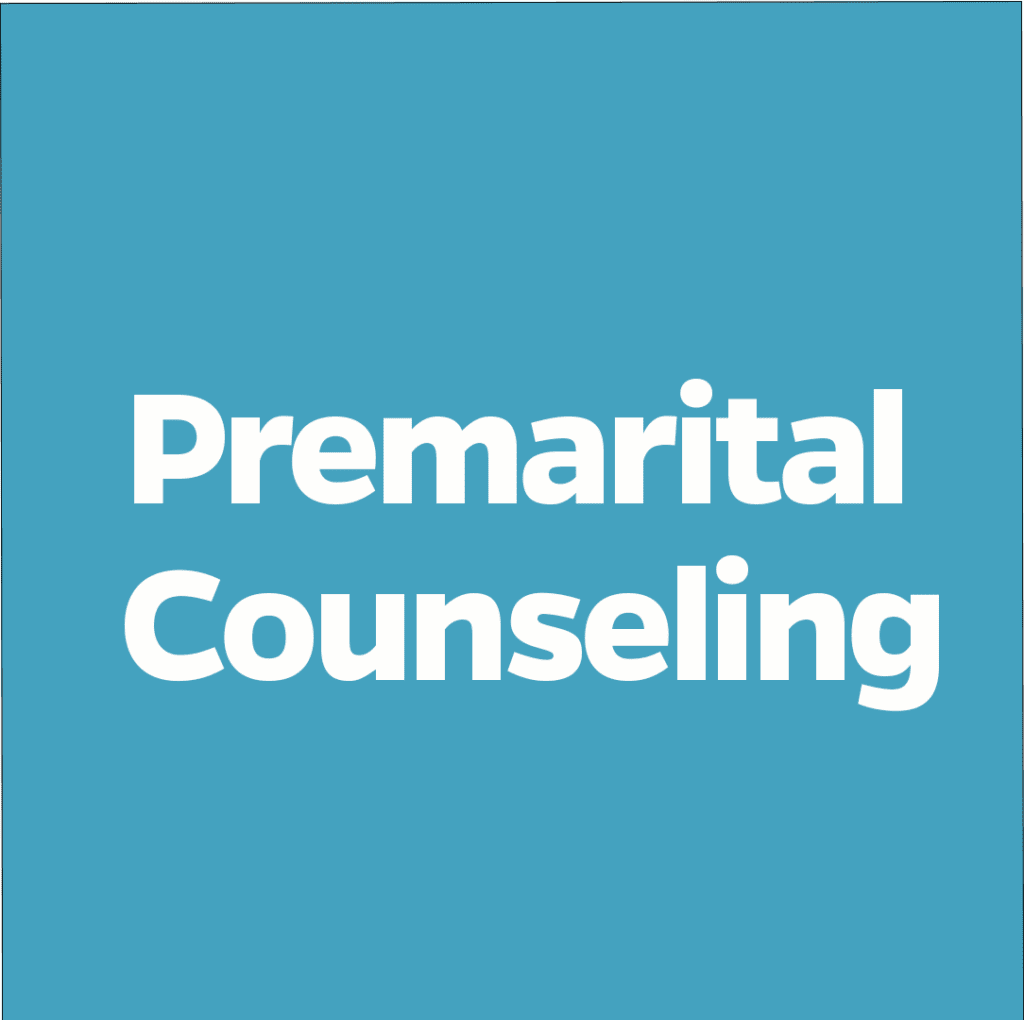 Need Prayer? Have Questions?