Healing Care
RESTORING ALL GOD HAS FOR YOUR LIFE
Our Healing Care team exists to serve one another as we seek greater understanding of God's truth and provision for healing lives, restoring identity and destiny.
Healing Care is New Life Church's response to Christ's on-going mission today to heal, save and deliver.
CELEBRATE RECOVERY
Celebrate Recovery is a Christ-centered, ongoing 12 step recovery program for anyone struggling with hurts, hang-ups or habits of any kind. Celebrate Recovery offers a safe place to find community and freedom from the issues that are controlling our lives, while sharing a meal and worshipping together. Learn more here
HEALING JOURNEY FOR MEN/WOMEN
This 29-week, comprehensive Bible study is loaded with proven and effective tools to help individuals move toward a place of wholeness and freedom, regardless of whether their issues are mild and typical, or horrendous and devastating. It is a place where anyone desiring to learn and experience God's Biblical principles for healing, can move toward a more satisfying life. The Healing Journey provides an opportunity to heal from mental, emotional, or spiritual wounds.
SESSIONS
Sessions are one-on-one prayer/help meetings that are offered throughout the week to support those on their Celebrate Recovery journey. In a safe setting a trained care-giver and intercessor will walk with you to bring you closer to Jesus' healing and wholeness through truth and acceptance.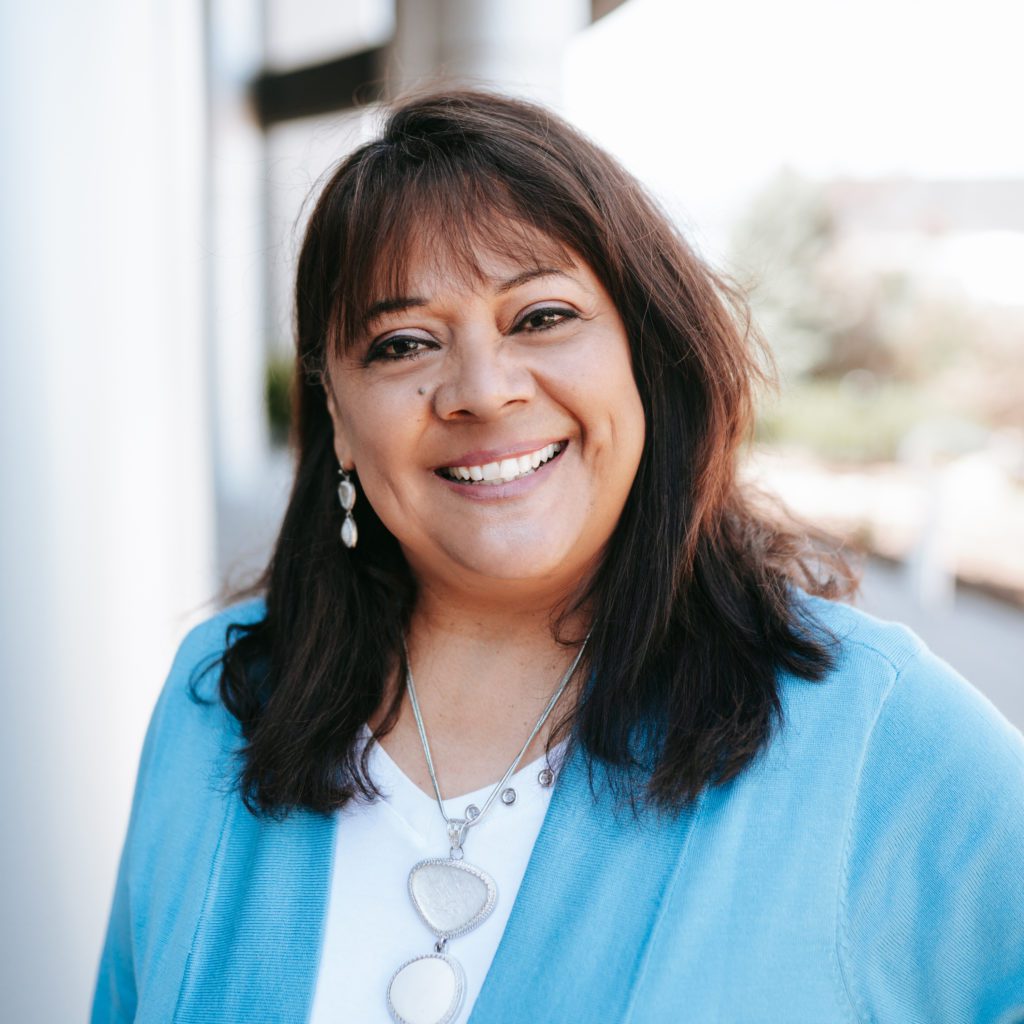 Christina Leal
Healing Care Pastor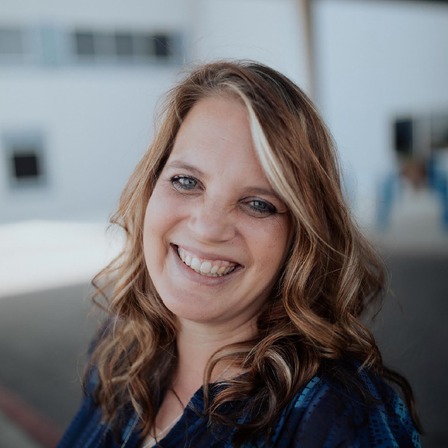 Jeni Mason
Care Ministry Pastor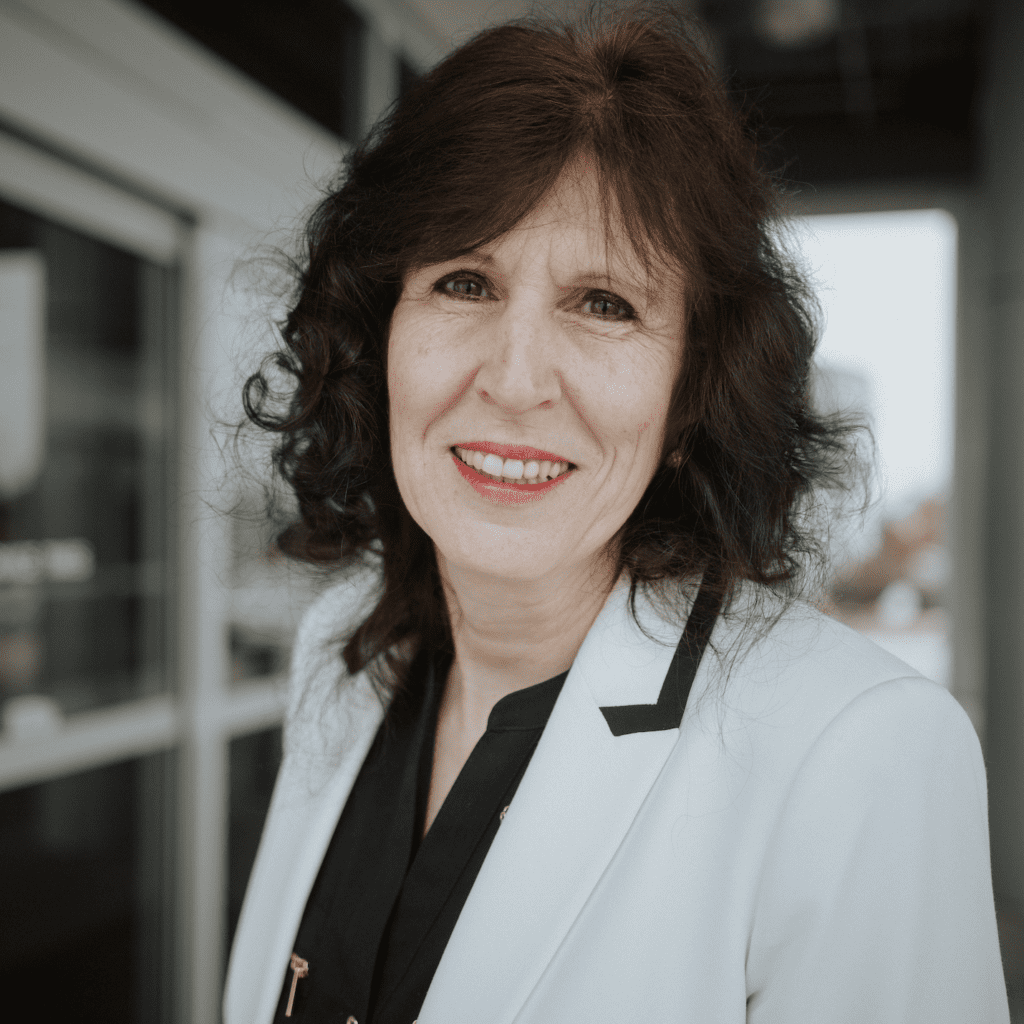 Christine Sundquist
Healing Care Pastor
Contact Us
If you have any questions or have a desire to serve on any of these teams, please contact us below.